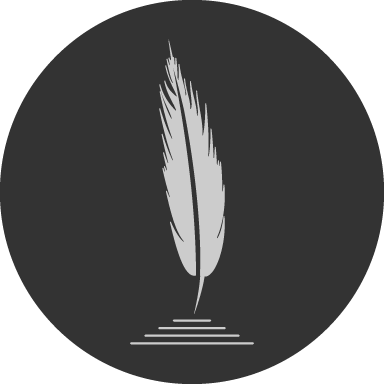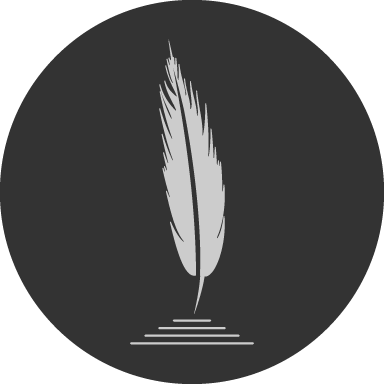 A RESPONSE TO DAVID GATES: "THE DOOR IS ABOUT TO CLOSE ARE YOU READY?
A Response to David Gates:
"The Door is About to Close Are You Ready?"
by Pastor Stephen Bohr
Posted on 12-14-2018
A recent internet message by David Gates has caused quite a sensation among many in the Seventh-day Adventist Church. At Secrets Unsealed, we have received numerous emails, text messages and phone calls asking what we think of his message. In addition, as I have traveled, many have sought my personal opinion of his remarks. What I think is not important. What is important is whether his message squares with the Bible and the Spirit of Prophecy. . . .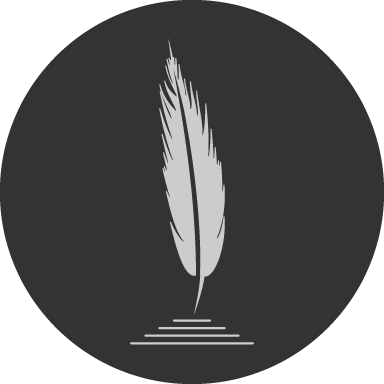 ANNUAL COUNCIL COMPLIANCE DOCUMENT
Secrets Unsealed has received many inquiries, asking how our ministry feels about the Compliance Document that the General Conference Annual Council approved in early October 2018. As a supporting ministry of the Seventh-day Adventist Church, Secrets Unsealed fully supportsthe decisions that the World Church made at the General Conference Session in San Antonio, Texas in 2015. We also support the approval of the Compliance Document by the Annual Council in early October 2018. Furthermore, we are deeply disappointed and saddened by the negative response of the North American Division and several of its Unions, Conferences and institutions. We daily pray that the Lord will continue to guide our beloved Seventh-day Adventist Church, and bring about a spirit of unity.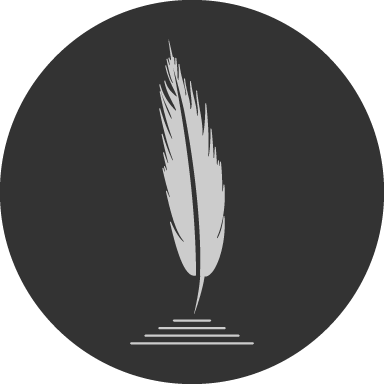 DANIEL MESA AND SECRETS UNSEALED
Daniel Mesa and Secrets Unsealed

As inquiries have been coming into our office about the relationship of Daniel Mesa with Secrets Unsealed, we feel that a word of clarification is in order. The marketing department of Secrets Unsealed hired Daniel Mesa on May 27, 2014, however, on December 6, 2016, the ministry terminated Daniel's employment for a variety of reasons.
We would like to make it clear that neither Pastor Bohr nor anyone else at Secrets Unsealed shares Daniel's theological views of the Godhead, particularly his understanding of the personhood and nature of the Holy Spirit, which we believe are at odds with Scripture, and the Spirit of Prophecy. Matthew 28:18-20 and 2 Corinthians 13:14 (among many other verses) indisputably teach that there are three distinct persons in the Godhead each in unity with the other and that all three are God in the highest sense. Ellen White is likewise clear:
"There are three living persons of the heavenly trio. In the name of these three powers, the Father, the Son, and the Holy Ghost, those who receive Christ by living faith are baptized, and these powers will cooperate with the obedient subjects of heaven in their efforts to live the new life in Christ." Bible Training School, March 1, 1906
Although we can see the work and fruit of the Holy Spirit, the Spirit of Prophecy has warned us not to delve into forbidden paths such as trying to explain the Holy Spirit's nature—what or who He is:
"The nature of the Holy Spirit is a mystery. Men cannot explain it, because the Lord has not revealed it to them. Men having fanciful views may bring together passages of Scripture and put a human construction on them, but the acceptance of these views will not strengthen the church. Regarding such mysteries, which are too deep for human understanding, silence is golden." Acts of the Apostles, p. 52

Secrets Unsealed likewise teaches that Jesus is the Divine Son of God, co-substantial with the Father and sharing His nature. Our position is that Jesus is God in the highest sense, a person distinct from the Father yet equal with Him, in unity with Him, and sharing with Him all the divine attributes. We do not believe that Jesus was created at any point in eternity past for in Him is life 'original, unborrowed, underived.'
Secrets Unsealed
5949 E. Clinton Avenue
Fresno, CA 93727
559-264-2300 | 888-REV-1412
info@secretsunsealed.org | SecretsUnsealed.org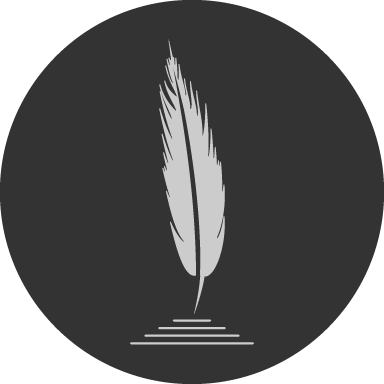 SAMUEL KORANTENG-PIPIM'S MATERIALS
Official Statement about Dr. Samuel Koranteng-Pipim's Materials Secrets Unsealed greatly laments Dr. Pipim's moral fall and we are praying that the Lord will restore to him "the joy of God's salvation" as it was so eloquently expressed by King David after his moral fall. In no way do we condone or approve of Dr. Pipim's sinful behavior. Some have wondered why Secrets Unsealed continues to carry some materials that were written by Dr. Pipim. The answer is that some of the materials we carry such as Prove all Things, Here We Stand and Must we be Silent are actually symposiums that contain materials that were written by several different authors. We feel that these books contain valuable material. We do not feel that the other authors should be penalized because of Dr. Pipim's wrong moral choices. The materials that we carry were written by Dr. Pipim before he had his moral fall and we are convinced that these materials contain valuable research that is helpful in dealing with certain issues that the church is presently facing. We do not condone Dr. Pipim's behavior but we feel that what he wrote before his moral fall should not judged on the basis of his present behavior but rather on its own merits. King David wrote many of his Psalms before he had his moral fall with Bathsheba and yet we do not take those Psalms off the shelf because of his moral fall.