You are cordially invited you to join us
for an in-depth study of God's Word, every October!
2023 Theme:
"Be Ye Holy for I Am Holy"
Tentative Dates: October 25-29, 2023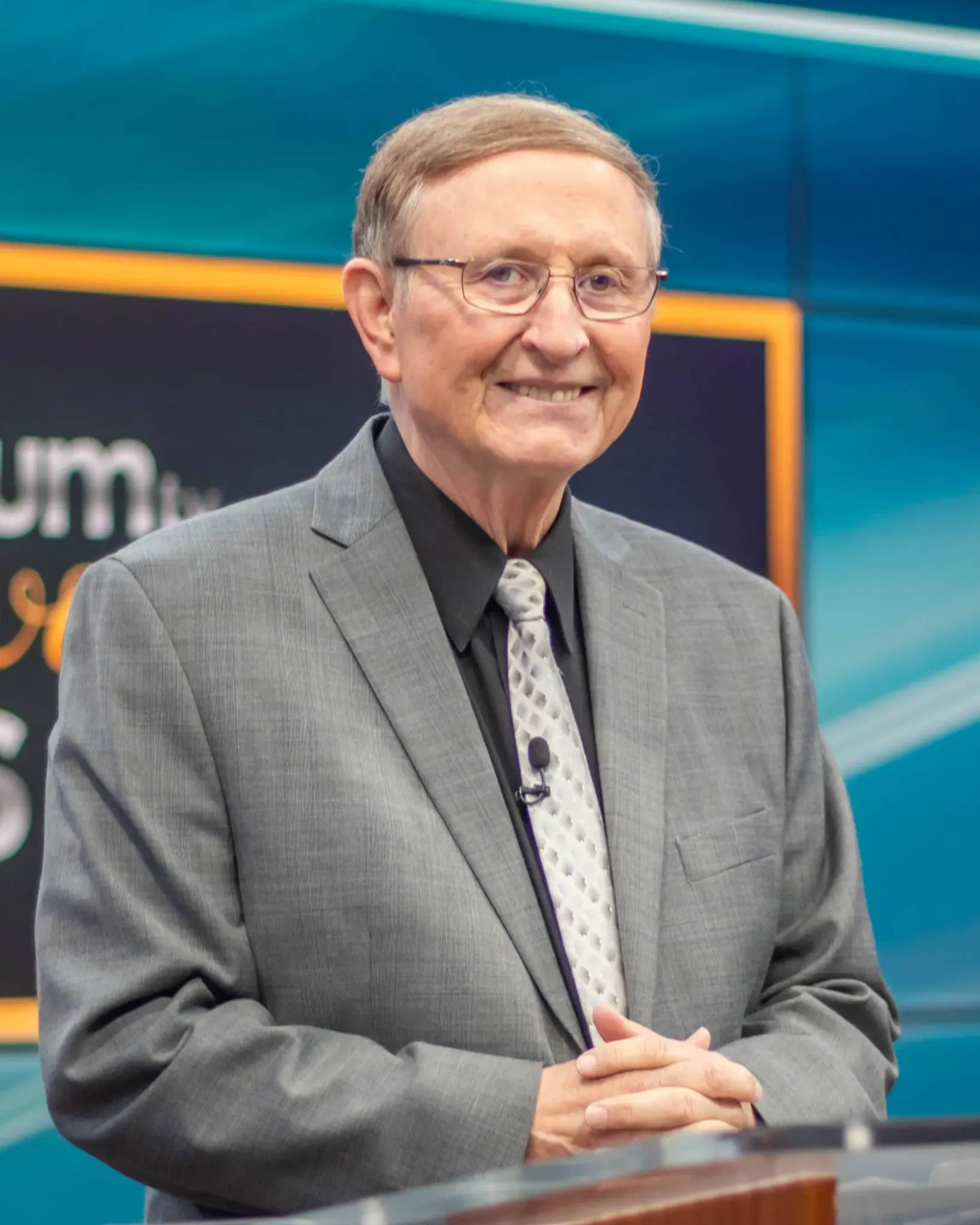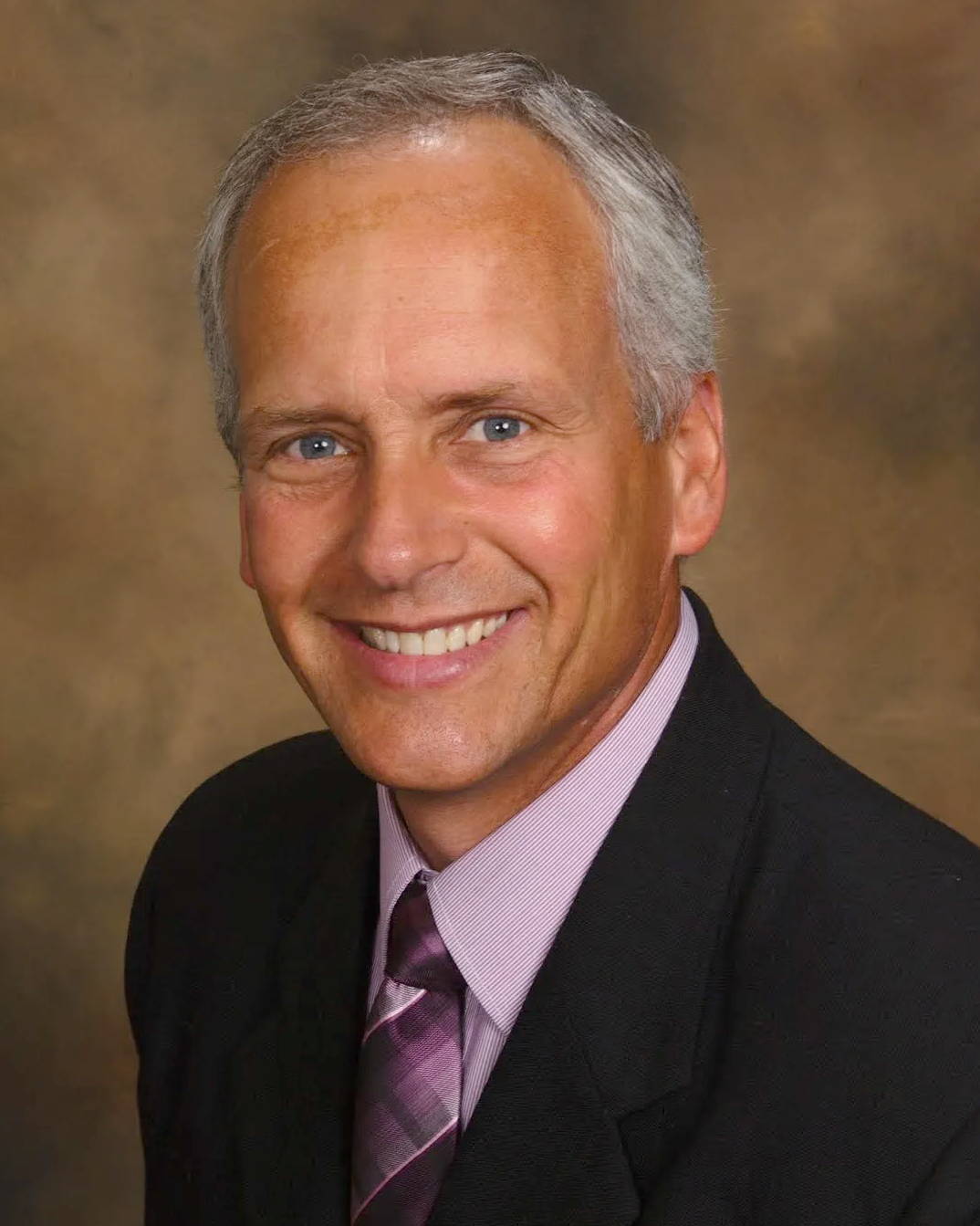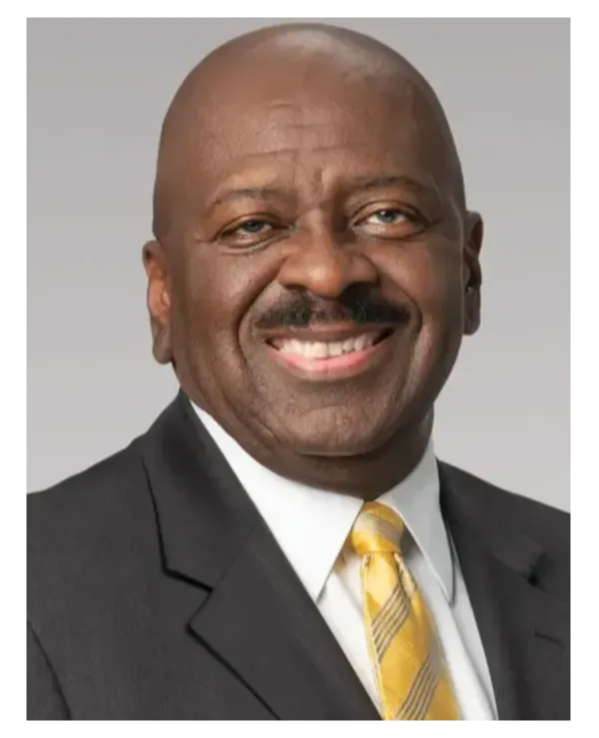 ... additional speakers will be announced
Summit Registration Rates
Full-time Summit registration includes vegetarian or vegan meals and the syllabus for Pastor Bohr's presentations.
Earlybird rates end July 3rd!
Adult 13+ $300.00/ea
Children age 4-12 $125.00/ea
Contact Secrets Unsealed for
optional attendance rates.

Register Before July 4th.
Adult 13+ registration
will increase to $350.00/adult
if you register after July 3rd.
Although our event costs have continued to increase over the years,
we are not increasing your registration fees in order to cover our costs, so be sure to take advantage of our earlybird rate.
We're looking forward to seeing you this October.
Every year at the end of the Summit, our attendees express their graditude to God for the tremendous value they received as a result of attending our Secrets Unsealed Summit and for taking the time to study together. Many of our attendees return year after year. Make your decision today to take advantage of this opportunity to dig into God's word, and strengthen your committment to follow God come what may. Don't miss this opportunity!
Earlybird registration ends in July, so make the decision today to join us in October. We are looking forward to seeing you there. Come, you will be fed spiritually, and physically!
Event Location & Lodging Registration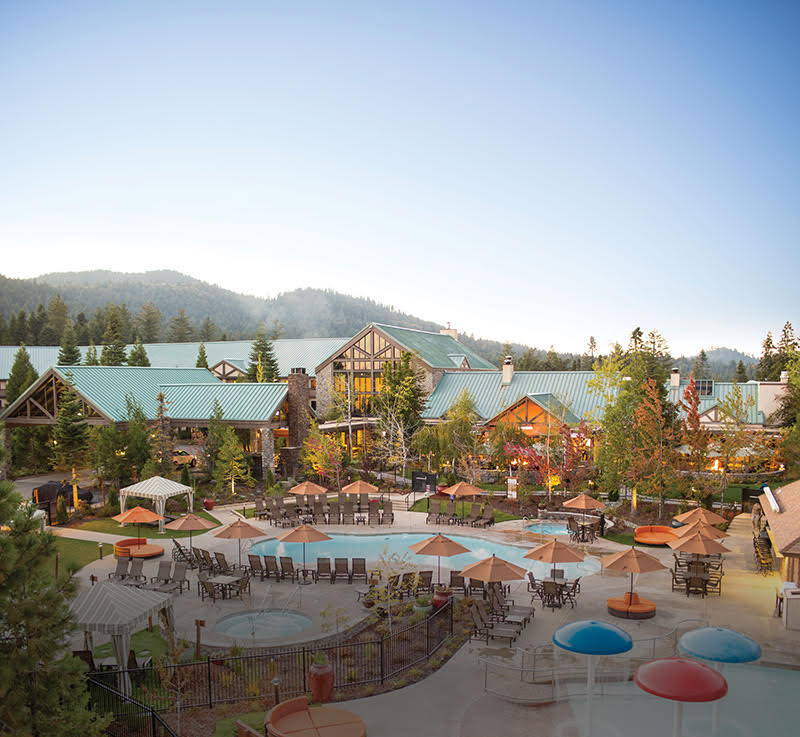 Located 1-1/4 hour north of Fresno:
1122 HWY 41
Fish Camp, CA 93623

Nearest airport is FAT
Fresno Yosemite International Airport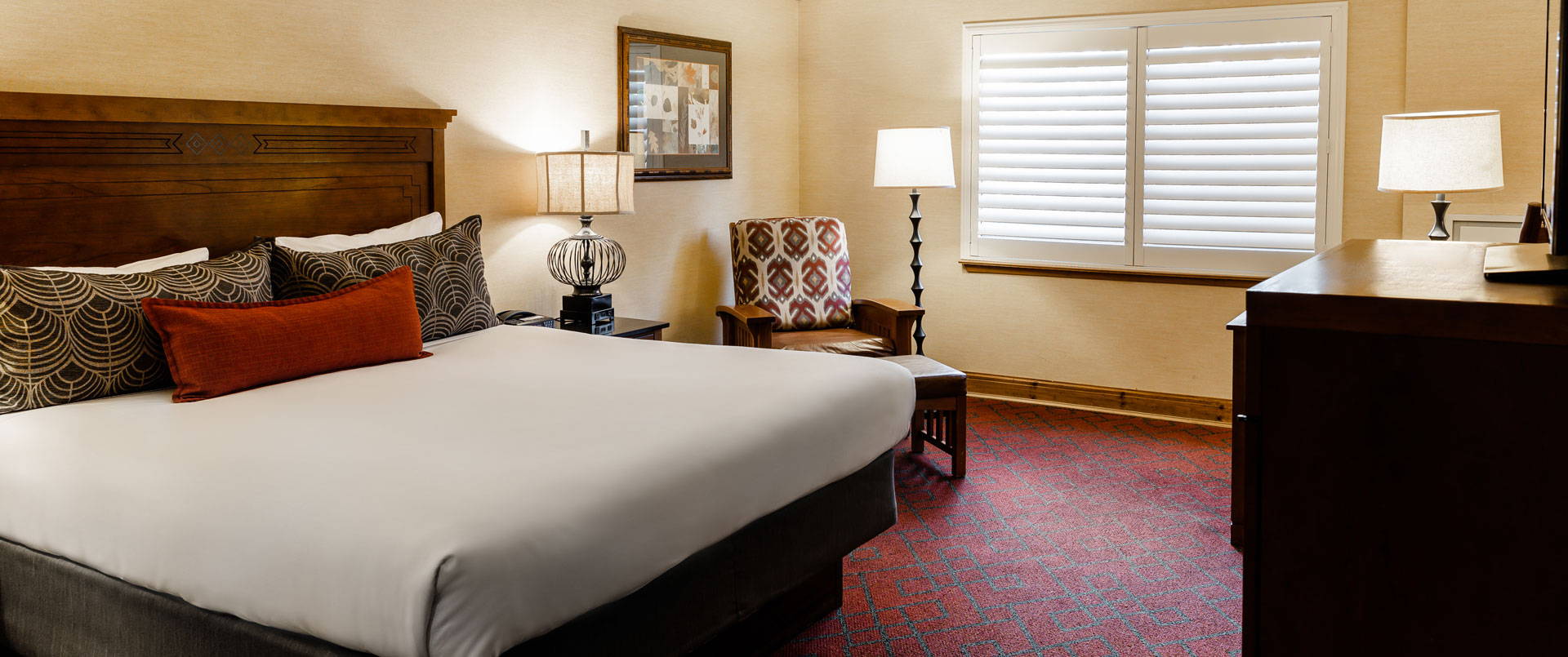 Group Rate: $150/night
plus taxes & daily resort fees.
Reserve your room now
or you can reserve by calling
800-635-5807, press option 1
use group code: NTR102223SECR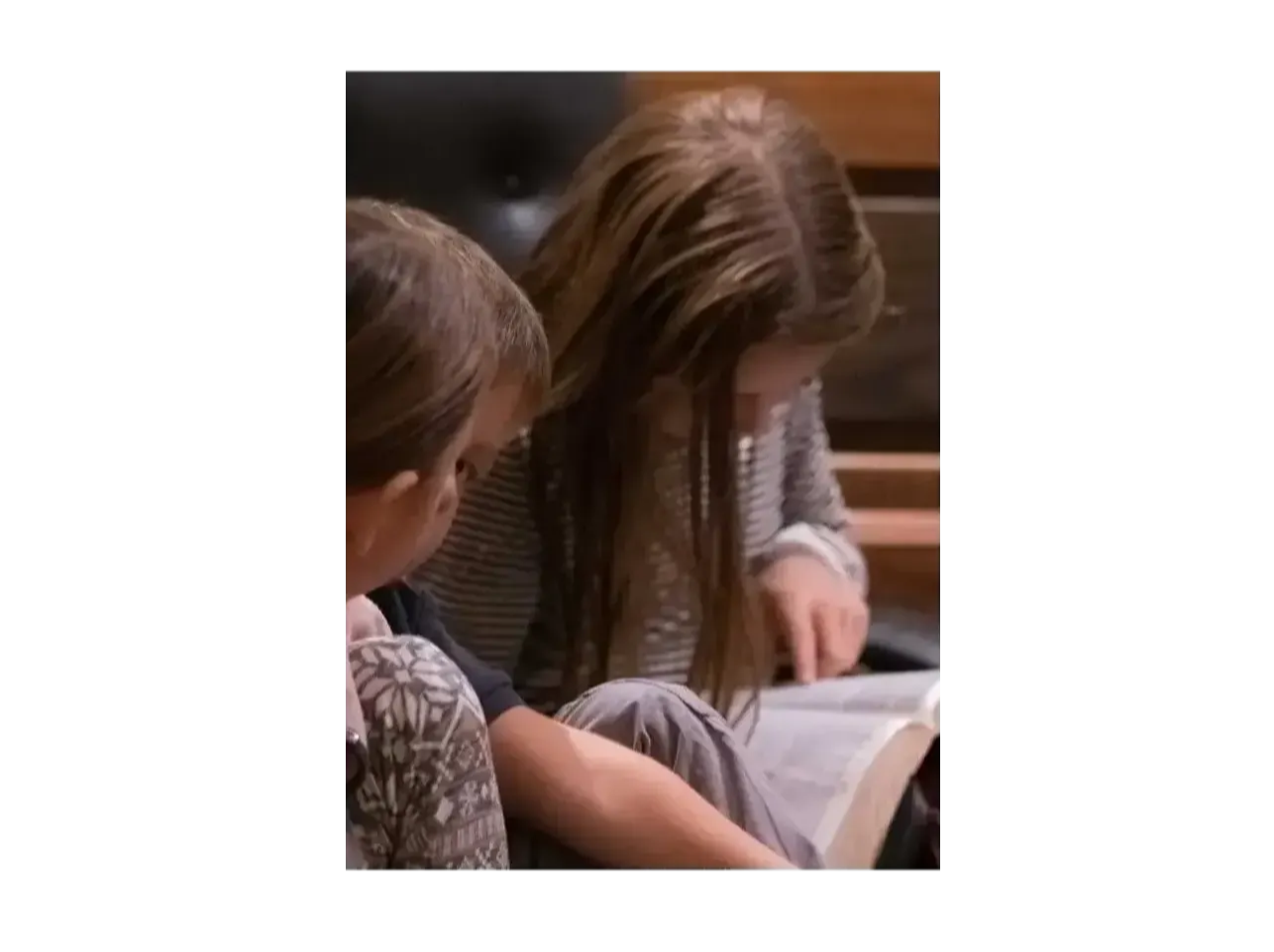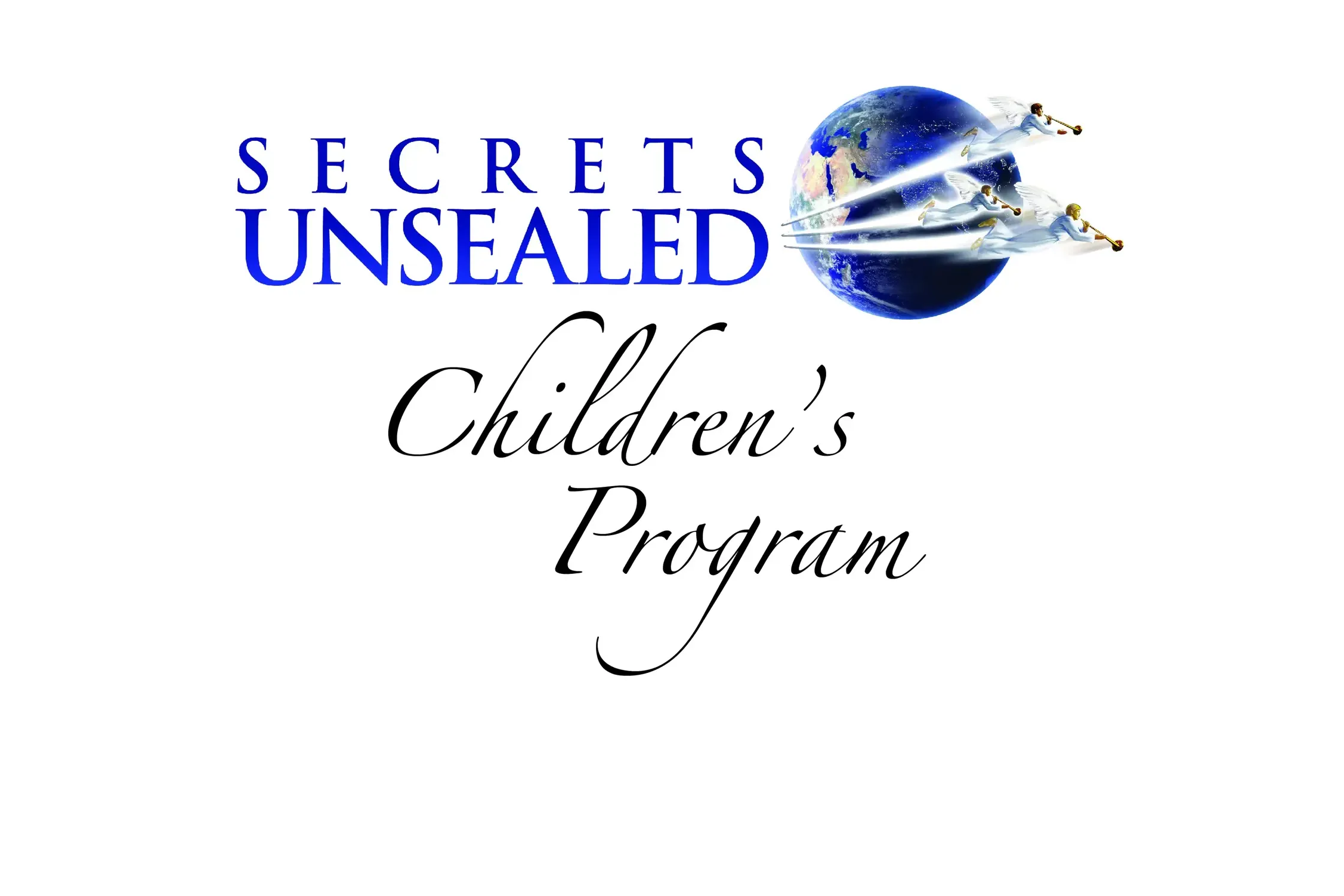 Last year the children learned how to study the Bible for themselves. They also learned a number of different Bible study methods appropriate for their age and how to apply them to various Bible texts. Navigating God's Word will became second nature for them as a result of what they studied. Our children's program team is always excited about getting your kids excited about Bible study. We will announce the theme for 2023 soon.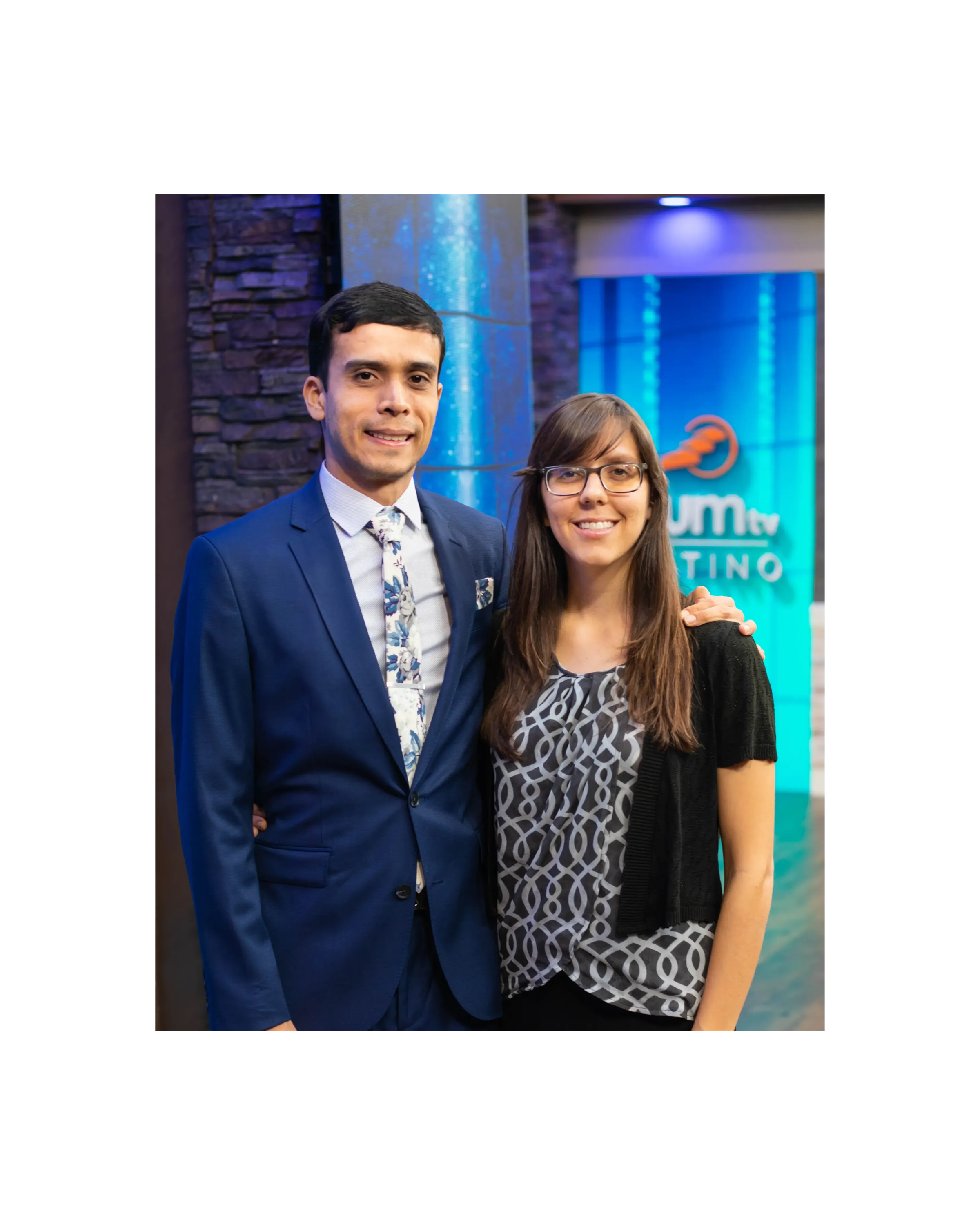 ---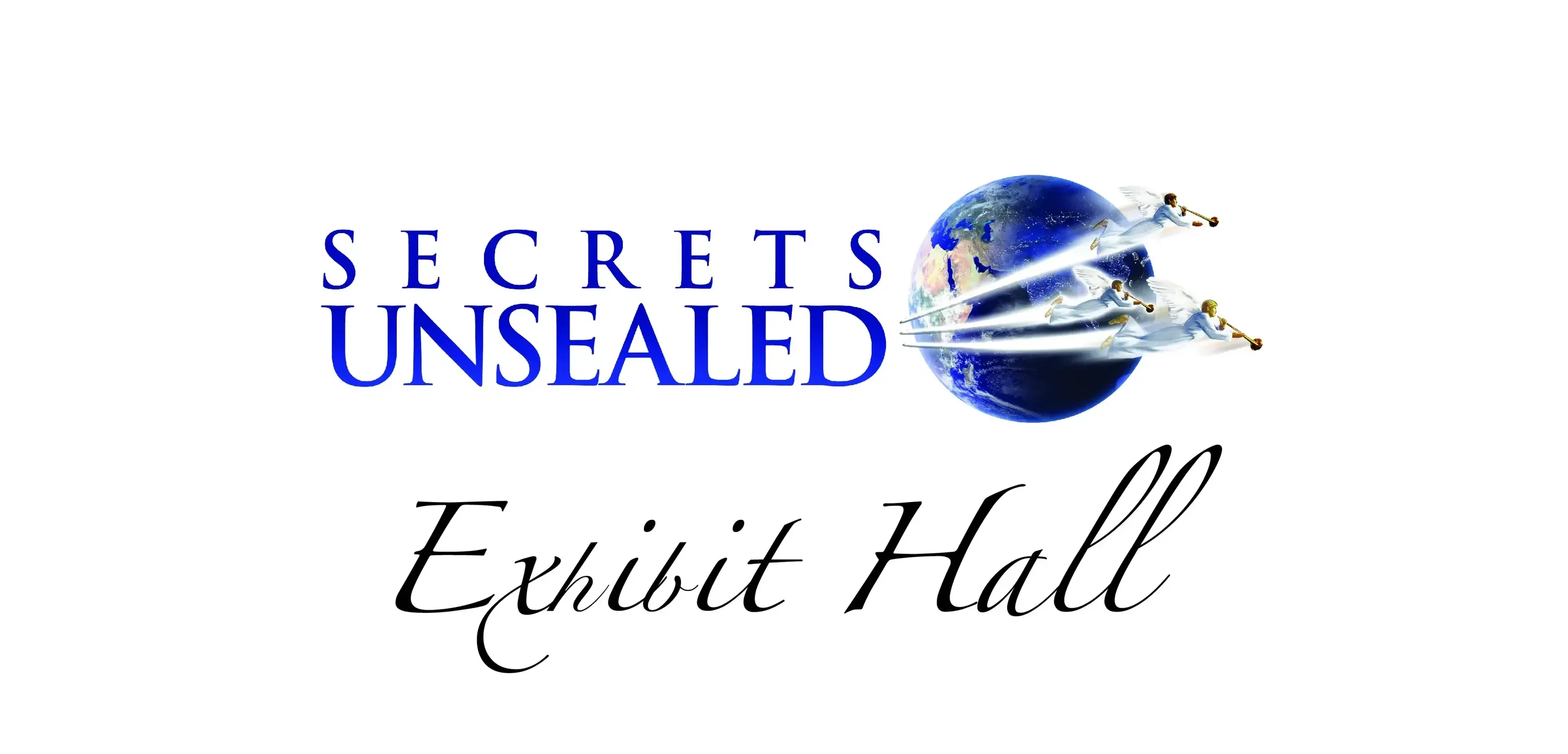 Be sure to stop by the Secrets Unsealed exhibit hall for discounts between 20- 40% off all of our materials. We also provide shipping (inside USA only) should your items not fit in your suitcase by the end of the weekend.
In addition, participating Speakers and musicians may also be offering materials of interest.
During the Summit, you will also learn about our Special Project Needs. See how we are making a difference, partner with us to grow God's Kingdom.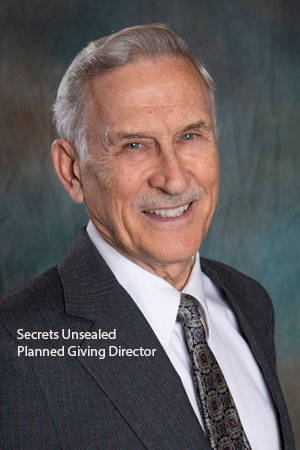 DO YOU HAVE QUESTIONS . . .
About updating your beneficiaries?
About why you need estate planning?
About how to make your will?
About the benefits to you of charitable giving?
Pastor John Bridges is our Planned Giving Director, and he will be available to answer all your questions. There is no cost to you for all of his services.
"That which many propose to defer until they are about to die, if they were Christians indeed they would do while they have a strong hold on life. They would devote themselves and their property to God, and, while acting as His stewards, they would have the satisfaction of doing their duty. By becoming their own executors, they could meet the claims of God themselves, instead of shifting the responsibility upon others. We should regard ourselves as stewards of the Lord's property and God as the supreme proprietor, to whom we are to render His own when He shall require it. When He shall come to receive His own with usury, the covetous will see that instead of multiplying the talents entrusted to them, they have brought upon themselves the doom pronounced upon the unprofitable servant." 4T, p. 480.2
WATCH PREVIOUS SECRETS UNSEALED SUMMIT PRESENTATIONS ON OUR YOUTUBE CHANNEL

Your Redemption
Draweth Nigh