You are cordially invited you to join us
for an in-depth study of God's Word, every October!
Registration Opens in February 2023
2023 Theme:
"Be Ye Holy for I Am Holy"
Tentative Dates: October 25-29, 2023
2023 Speakers to be announced soon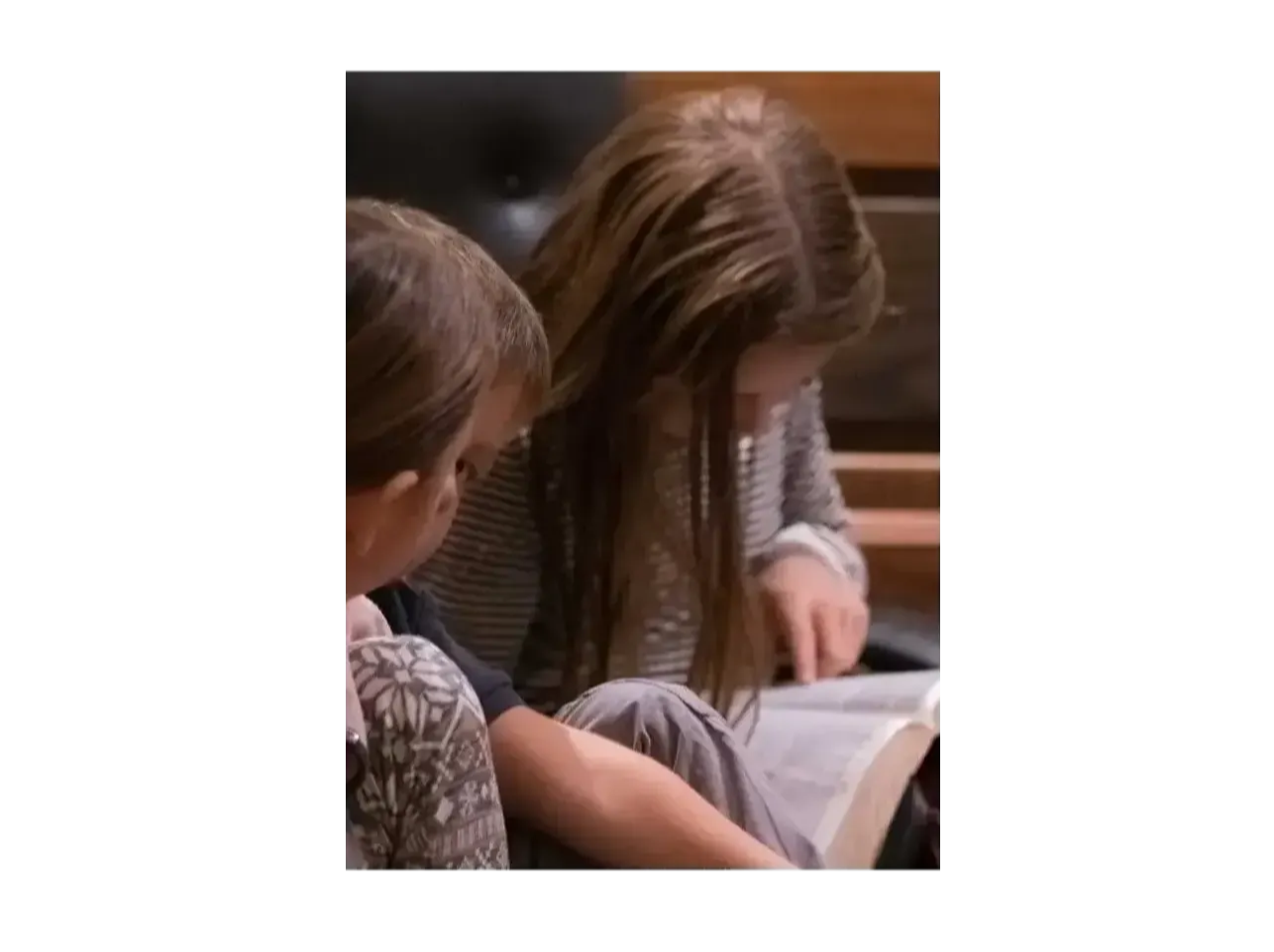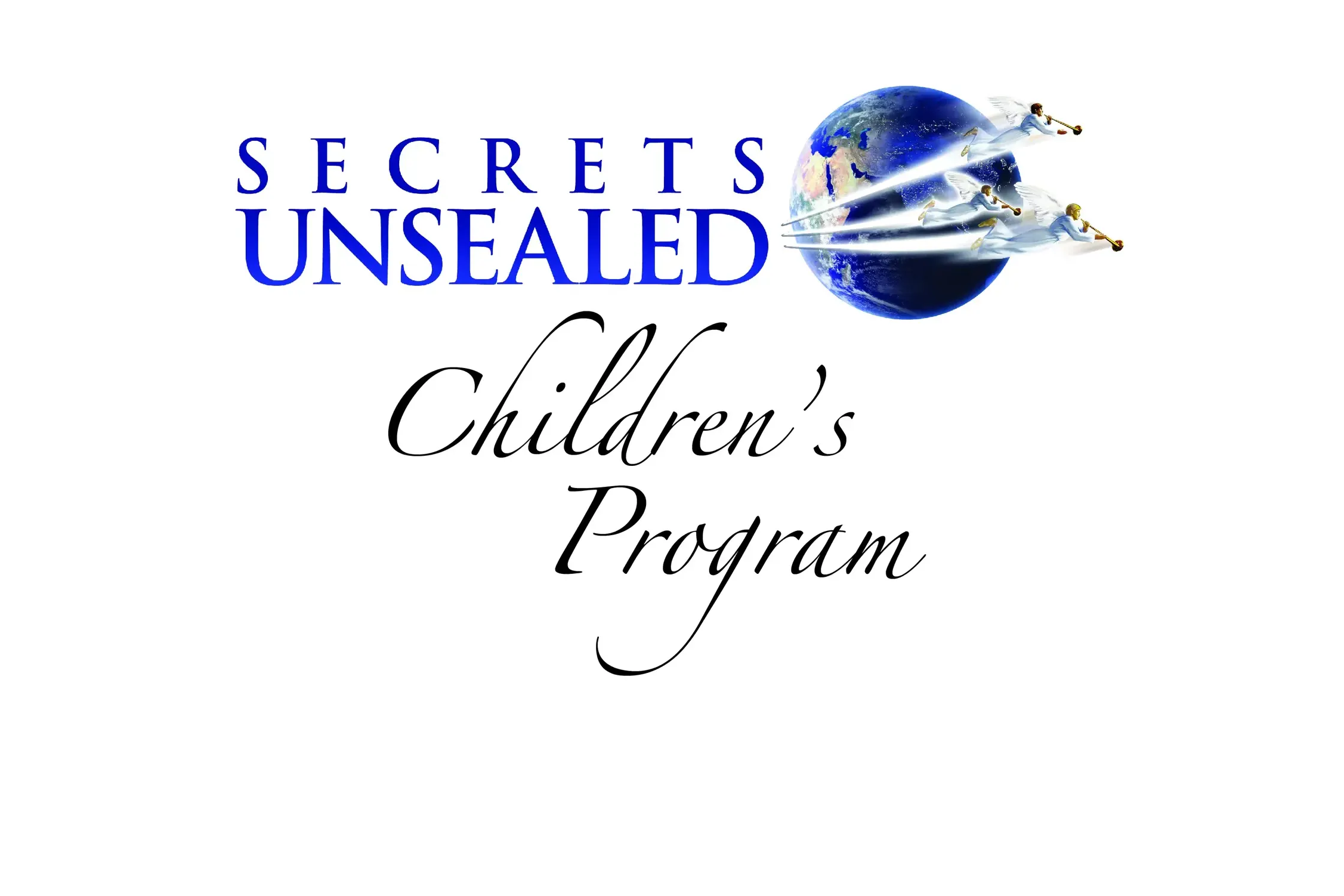 In 2022 the children learned how to study the Bible for themselves. They also learned a number of different Bible study methods appropriate for their age and how to apply them to various Bible texts. Navigating God's Word will became second nature for them as a result of what they studied. Our children's program team is always excited about getting your kids excited about Bible study.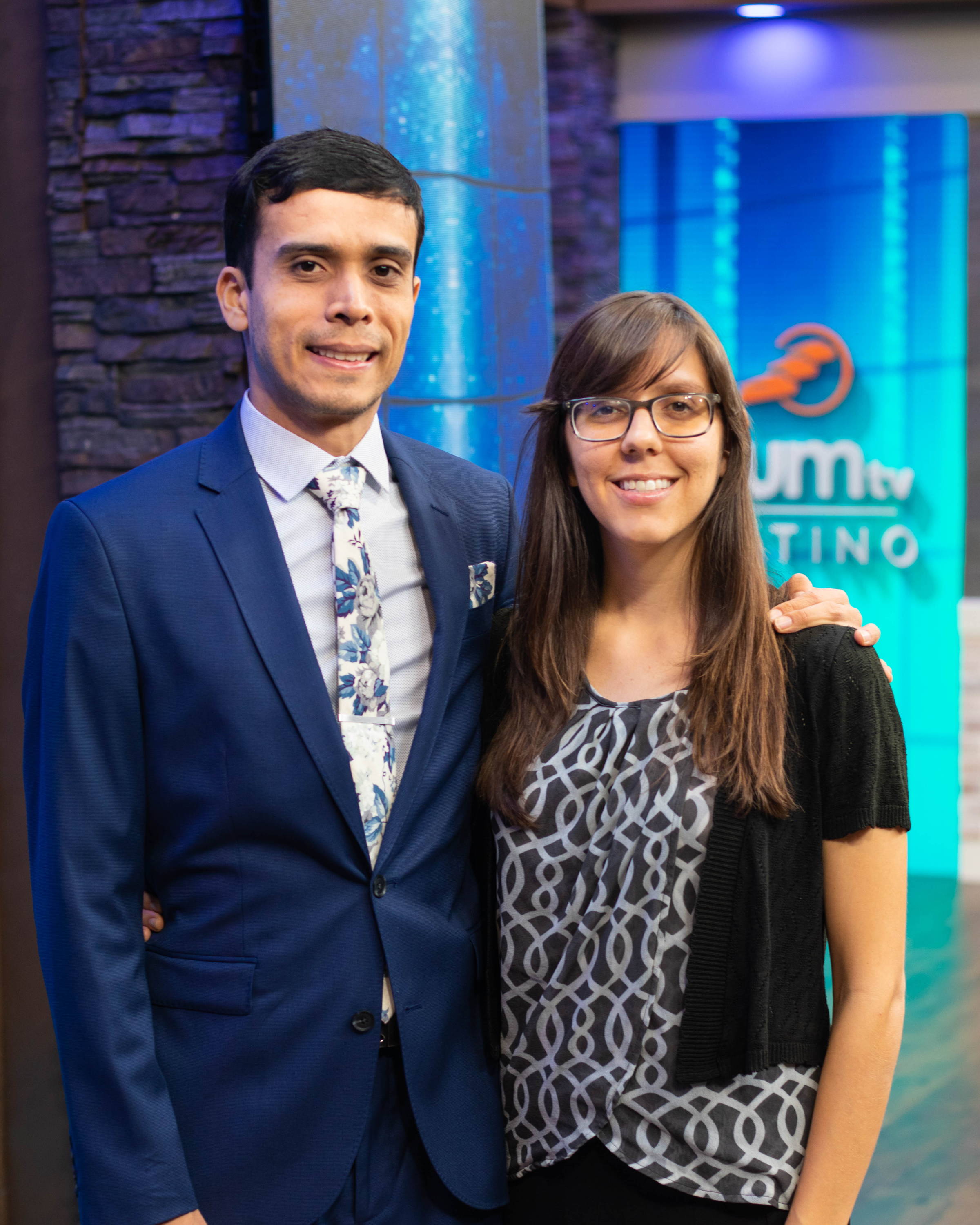 ---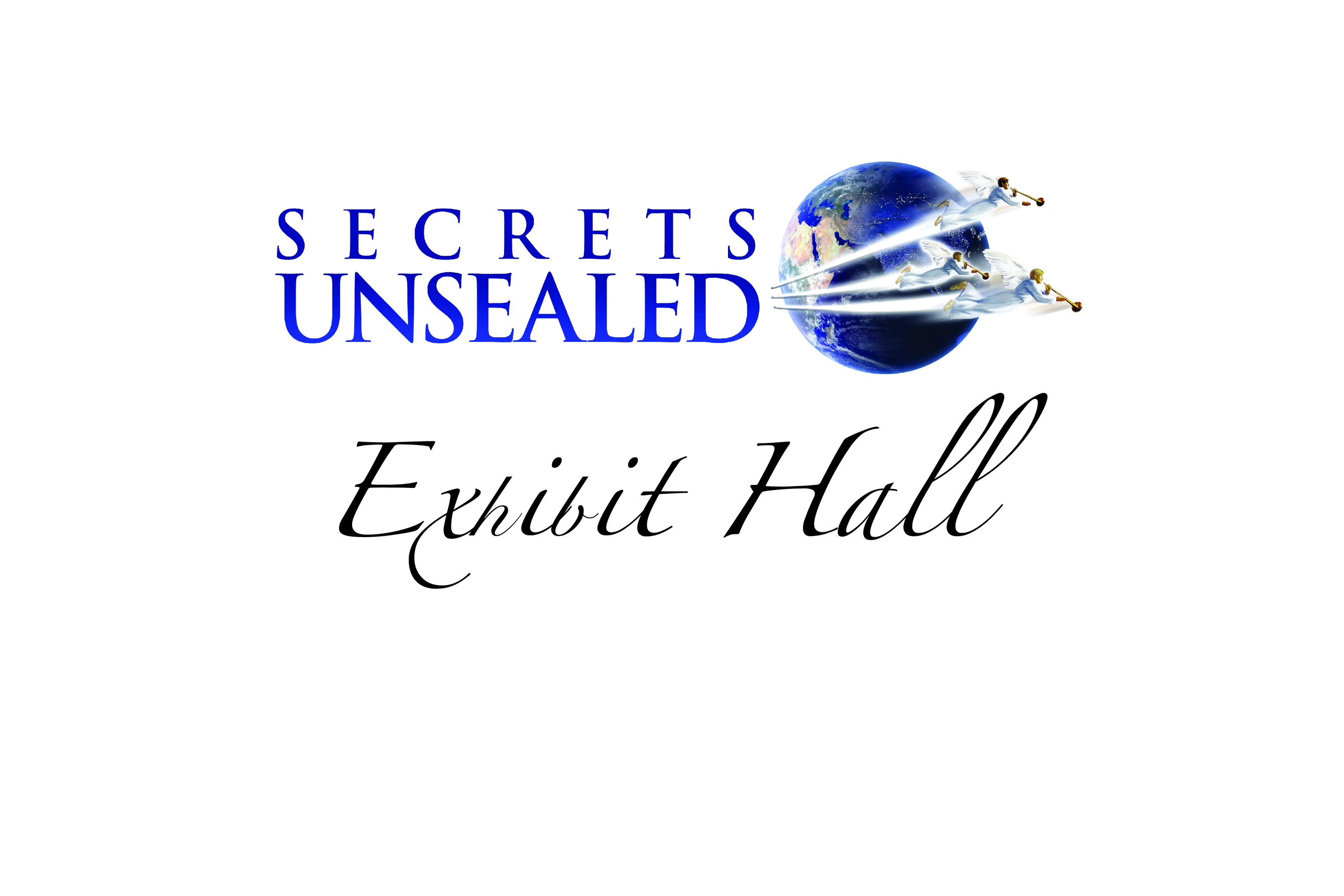 Be sure to stop by the Secrets Unsealed exhibit hall for discounts between 20- 40% off all of our materials. We also provide shipping should your items not fit in your suitcase by the end of the weekend.
In addition, there will also be materials available by participating Speakers.
During the Summit, you will also learn about our Special Project Needs. See how we are making a difference, partner with us to grow God's Kingdom.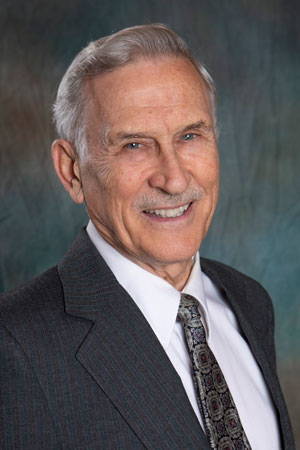 DO YOU HAVE QUESTIONS . . .
About updating your beneficiaries?
About why you need estate planning?
About how to make your will?
About the benefits to you of charitable giving?
Pastor John Bridges is our Planned Giving Director, will be available to you to answer your questions. All of his servicees are absolutely free.
WATCH PREVIOUS SECRETS UNSEALED SUMMIT PRESENTATIONS ON OUR YOUTUBE CHANNEL

Your Redemption
Draweth Nigh