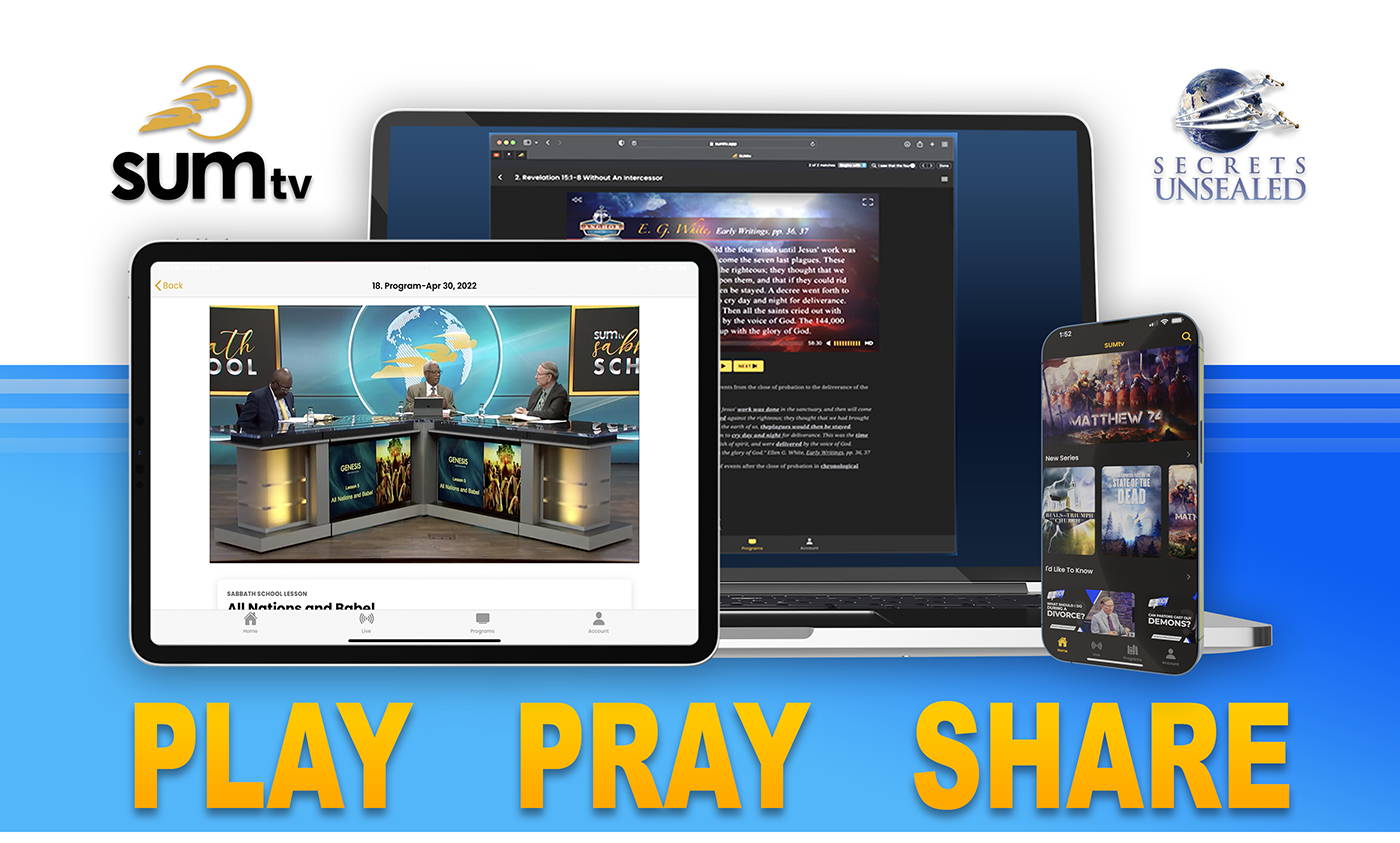 "Study to shew thyself approved unto God, a workman that needeth not to be ashamed, rightly dividing the word of truth." 2 Timothy 2:15
We are excited to share with you
the all new SUMtv app!

Study notes linked to video
Stream on demand
Start/Stop multiple divices
Series premiered here first
New content added weekly
Share studies on social media
Interactive TV guide
Contextual search
Dark and light mode
Many more!
All new way to study and
share your favorite program!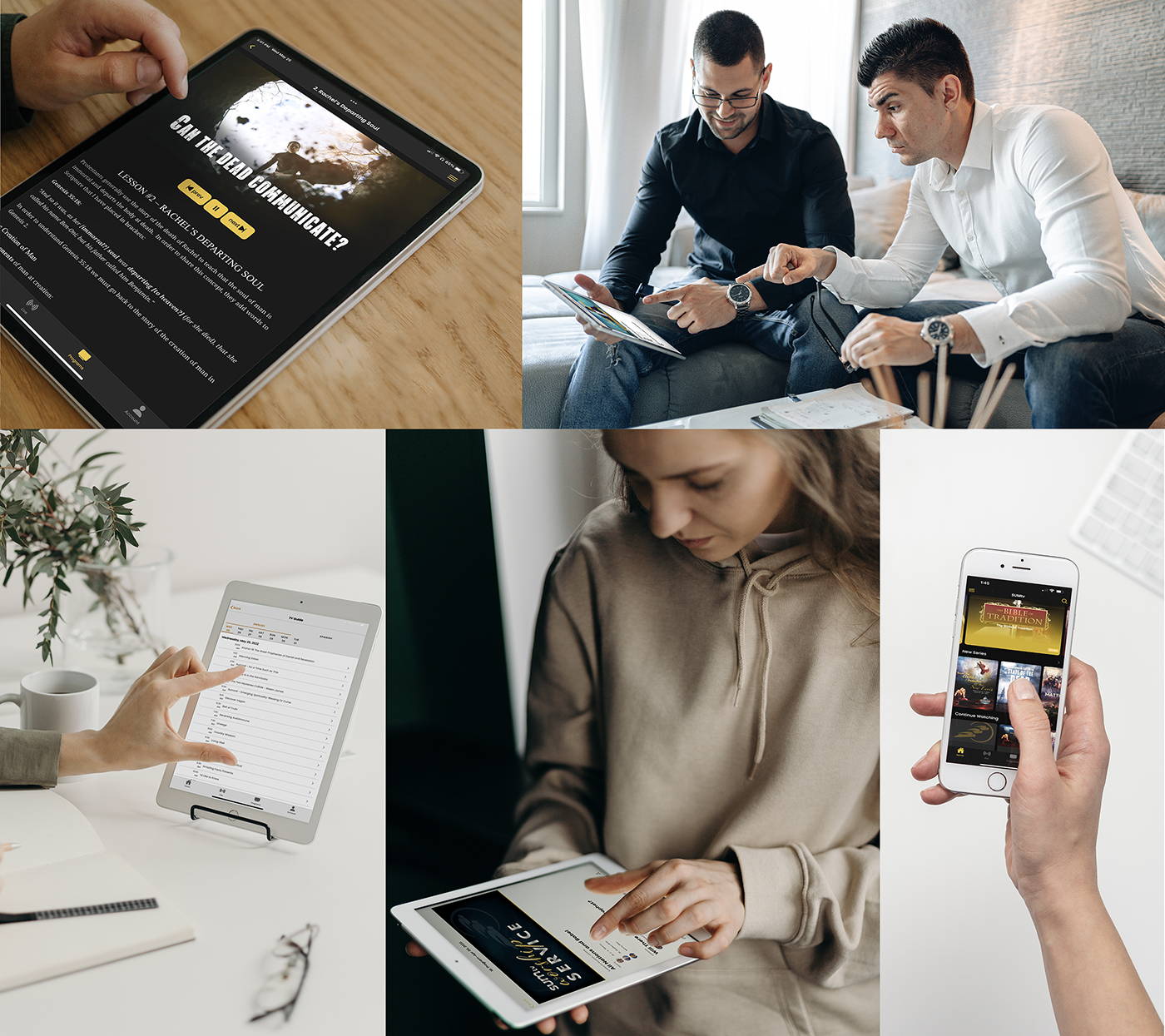 Explore App Features With Us