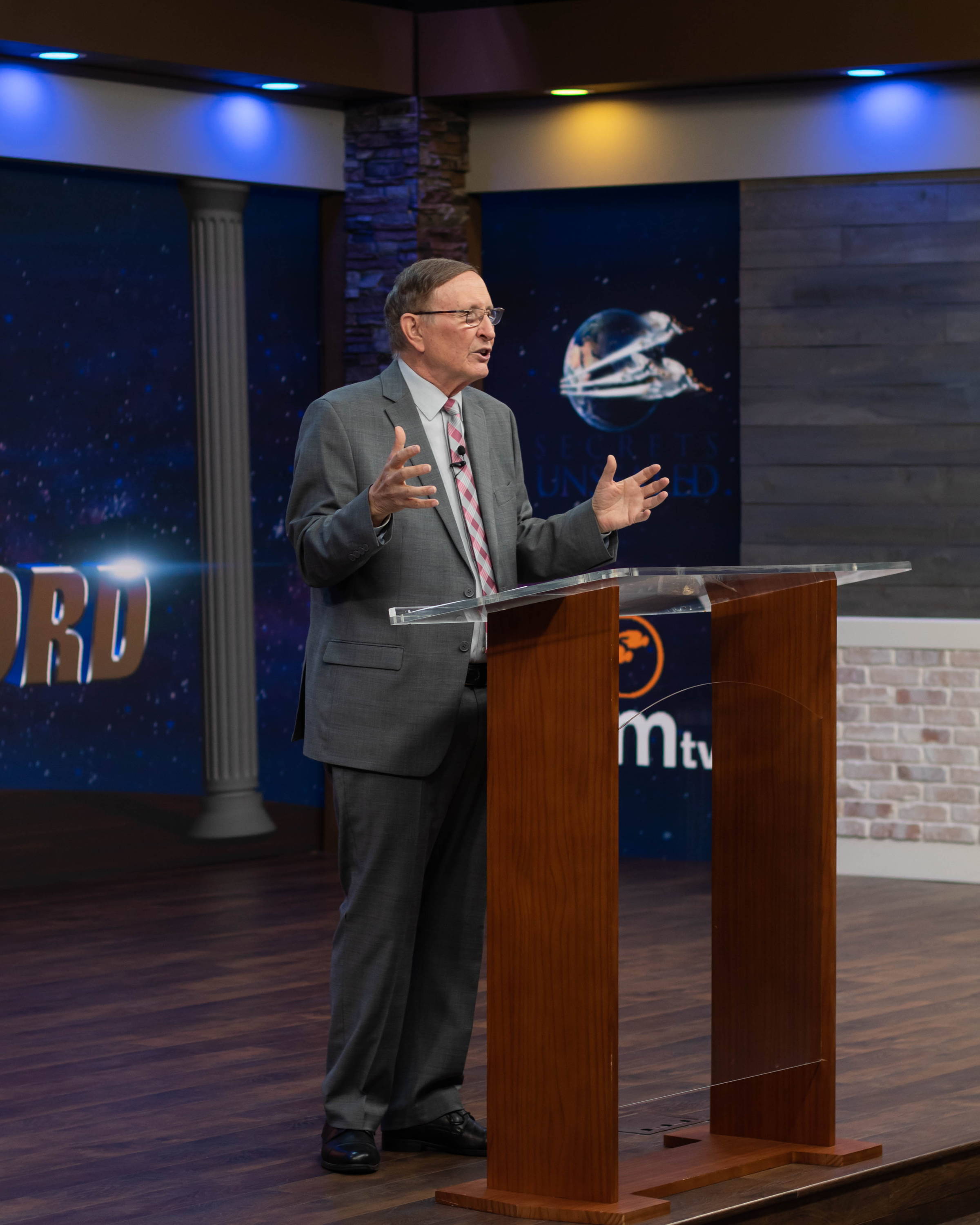 Donate to Secrets Unsealed

Have you ever wanted to become a missionary for God's cause? Have you ever wanted to give a Bible study but don't feel confident? Now you can do both by supporting Secrets Unsealed in our mission to faithfully share the Three Angels' Messages and uphold the truths of God's Word.
When you click the donate button below, you will be directed to our secure donation form where you can view and donate to our various projects. May the Lord bless you for being faithful in giving.
Scan for PayPal Donations
Scan QR Code to Donate Via PayPal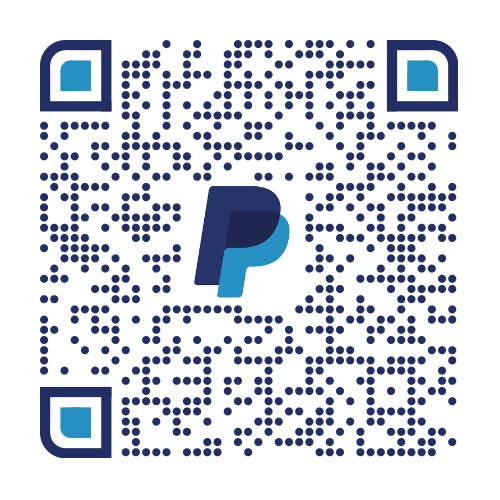 Escanee el código QR para donar a
través de PayPal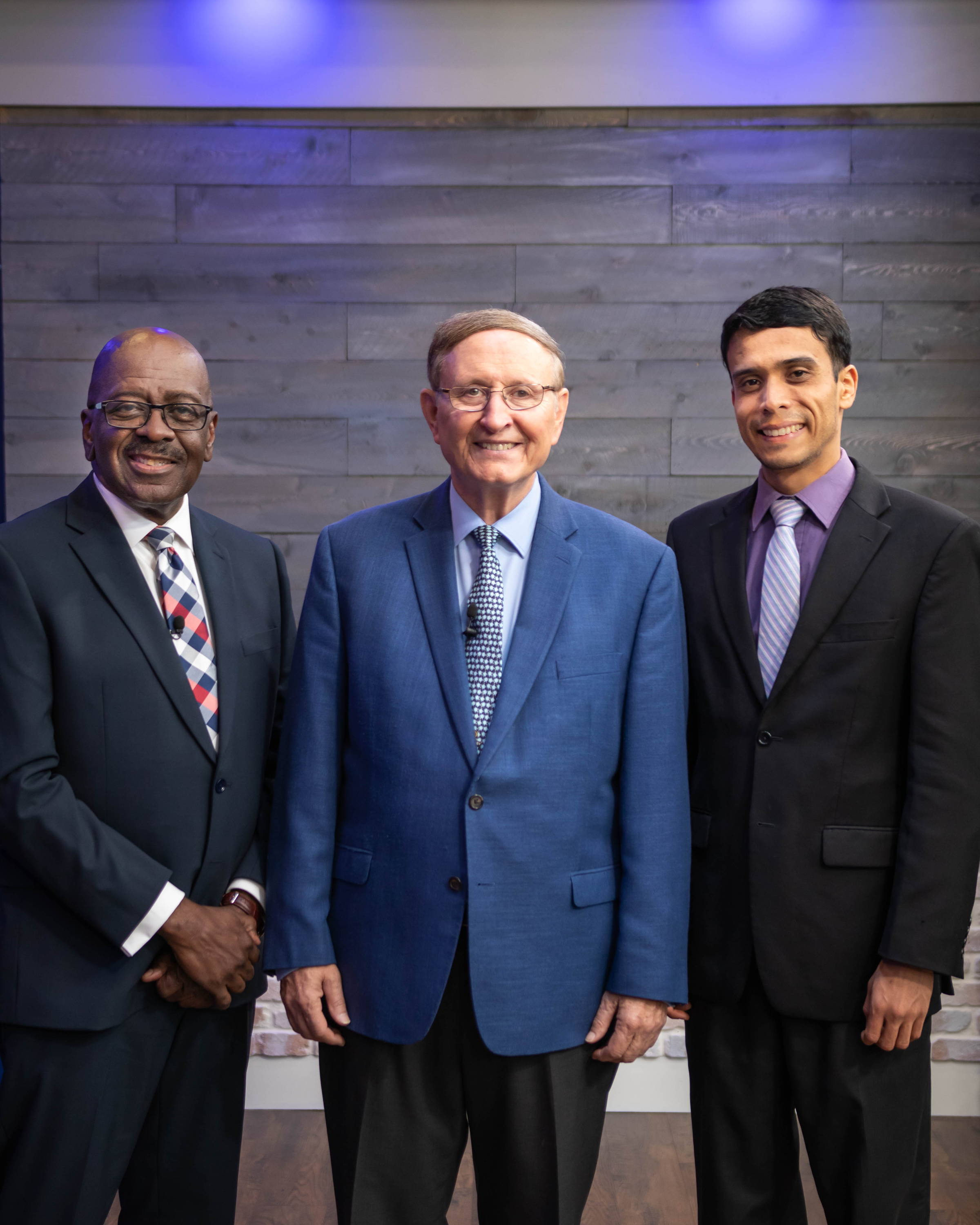 Gracias por apoyar nuestro ministerio

¿Alguna vez has querido convertirte en misionero por la causa de Dios? ¿Alguna vez has querido dar un estudio bíblico pero no te sientes seguro? Ahora puedes hacer ambas cosas apoyando a Secrets Unsealed en nuestra misión de compartir fielmente los Mensajes de los Tres Ángeles y defender las verdades de la Palabra de Dios.
Cuando haga clic en el botón de donación a continuación, se le dirigirá a nuestro formulario seguro donde puede ver y donar a nuestros diversos proyectos. Que el Señor los bendiga por ser fieles en el dar.