Click here to read what Ellen G. White says about estate planning.

INVEST YOUR RESOURCES THROUGH A CHARITABLE GIFT ANNUITY
- Triple My CD Return
- Plan for the Future
- In Giving You Receive

Call us for additional information:
559-264-2300 (USA & Int'l) | 888-738-1412 (USA Only)
If you would like a representative from Secrets Unsealed to contact you to answer your questions and provide free information about Charitable Gifts, or Estate Planning please provide your contact information below.
Click "submit", and John Bridges will contact you as soon as possible. There is no cost or obligation to you for inquiring!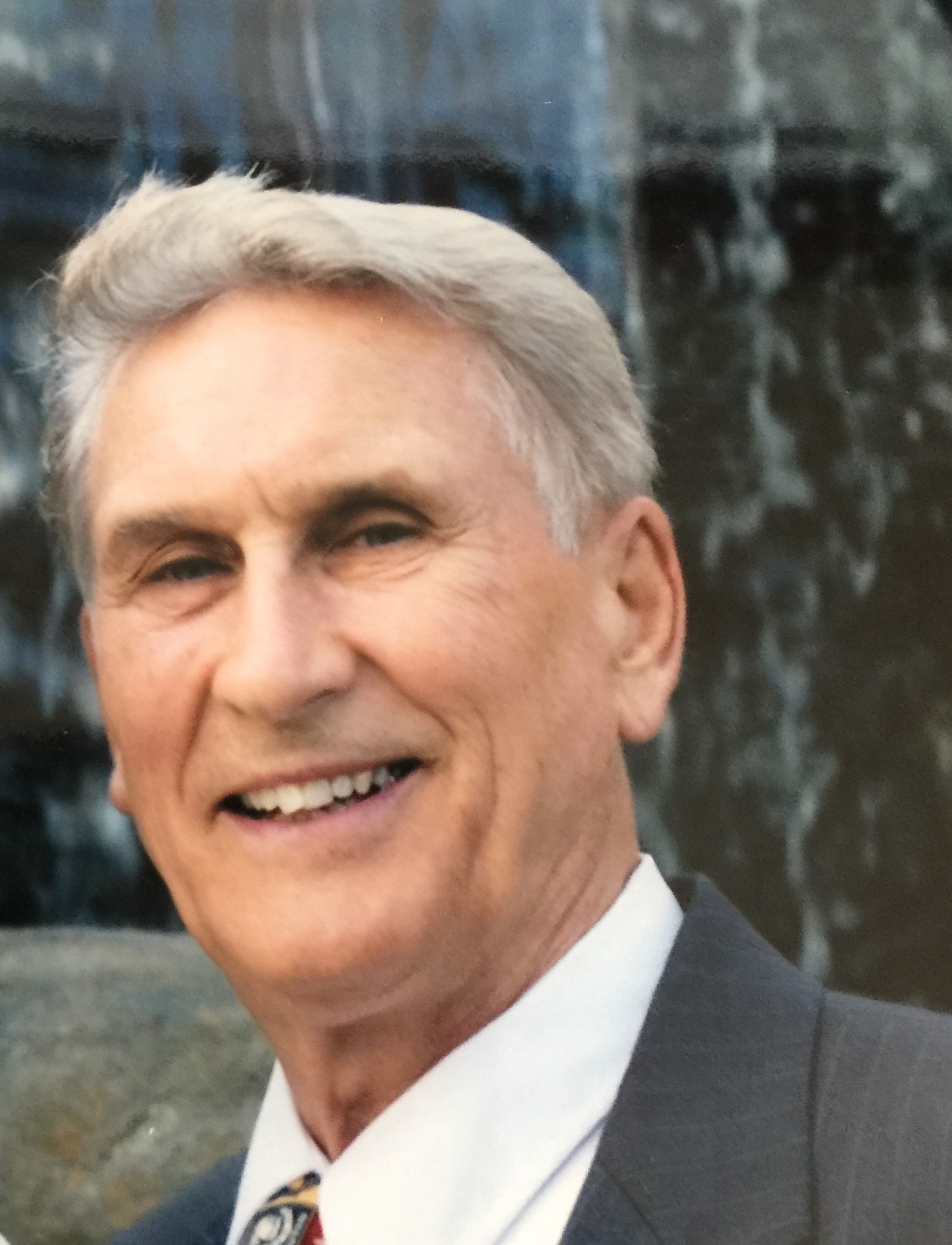 Pastor John Bridges is an ordained minister of the Seventh-day Adventist church. He is denominational certified in estate planning and has special training as a Certified Specialist in Planned Giving from the University of California at Long Beach. He has 29 years' experience in helping people preserve and protect their assets, and fulfill their charitable intent as they provide for their future and family needs. He will educate you to options and wise choices you can make for your needs.