Theme: "Remnant of Her Seed"
Please check back regularly for our 2019 speaker line up.
Children's Program Include
Nature Walks, Rock Climbing, Archery, Bible Classes, and more.
Tenaya Lodge is the event location and event hotel. It is approximately one hour and 15 minutes from the FAT airport, and will sell out quickly. So please book your room early. Do Not Wait!
Hotel registration is separate from event registration. | $140/Night + tax | 800-635-5807, Option 1, Group Code: 31B2FT
Hotel cancellation deadline is 7-days prior to event start date.
AIRPORT INFORMATION / DIRECTIONS
Direction from FAT to Tenaya Lodge: Knowing that GPS can sometimes lead you astray know this:
1. As you exit the car rental area, turn left at the stop sign. 2. At the fork turn right, which is Clinton Ave. 3. Right on Maple Ave 4. Left on Shields Ave, and get into your right hand lane 5. Merge onto CA-41 North 6. Remain on 41 until you reach Tenaya Lodge. 7. You will drive through Coarsegold, then Oakhurst which is approximately 15-20 minutes away from Tenaya. Tenaya's entrance is on the right. If you miss it, you can safely turn around in 2-miles at the Yosemite National Park entrance.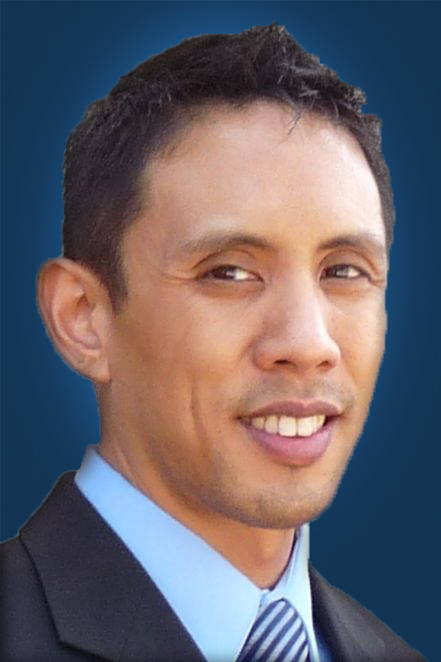 Summit Pianist (LEFT)
Rodney Laurel began piano lessons at age six and later took up the violin. He currently serves as a church pianist at the North Fork Seventh-day Adventist Church, and at our annual Summits. He shares his music ministry in churches, prisons, shut-ins, and other special events. Rodney currently works as a Designer and Sr. Project Manager at an architectural firm in Fresno, California.
Summit CHORISTER (RIGHT)
Melvin Blue Melvin is our Summit Chorister. He holds degrees in Religion and Nursing from Loma Linda University. He has been involved in church music since his youth, singing and directing vocal groups, thus he loves leading song service. He is currently working full-time as a Psychiatric Liaison Nurse, and serves as an Elder at the Fresno Central Seventh-day Adventist church. Melvin is also one of our Secrets Unsealed pastoral department volunteers.
Summit 2014 | Prophetic Principles...
Summit 2015 | Emerging Spirituality
Summit 2016 | Your Redemption Draweth Nigh