Join Us For Our 13th Annual Summit
Theme: "Rightly Dividing The Word"
Dates: October 27-30, 2021 (Wednesday-Sabbath)
Location: SUMTV.org or on our YouTube.com/secretsunsealed channel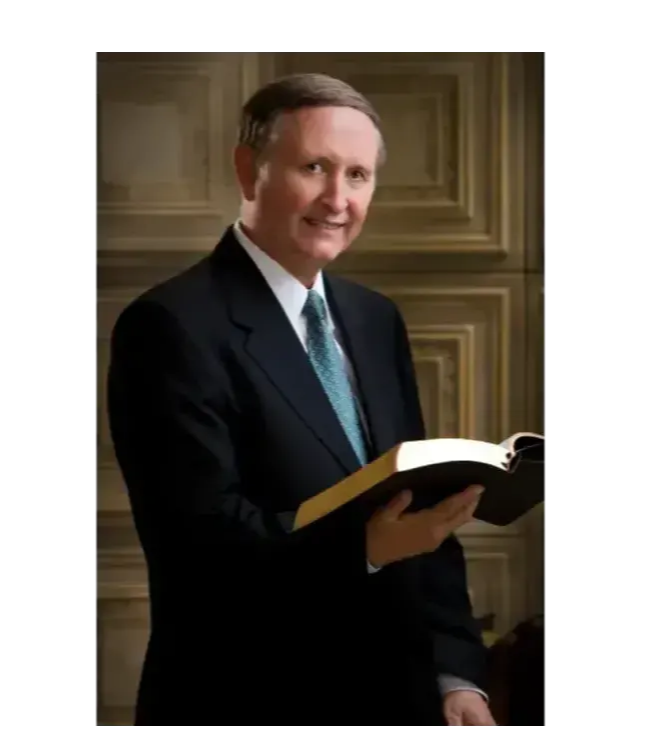 Pastor Stephen Bohr
President/Speaker for Secrets Unsealed & SUMTV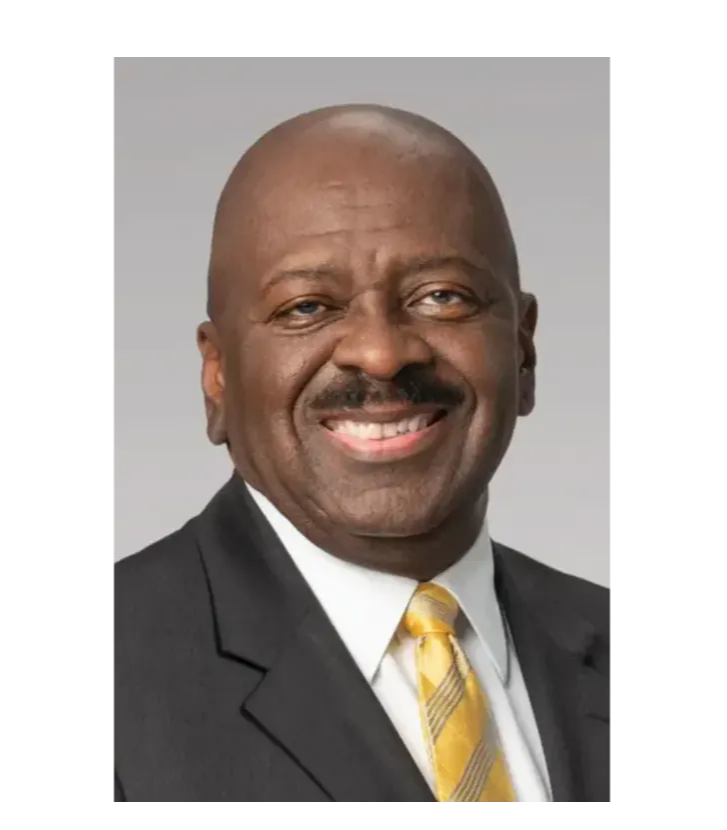 Pastor CA Murray, PhD
Associate Speaker for Secrets Unsealed & SUMTV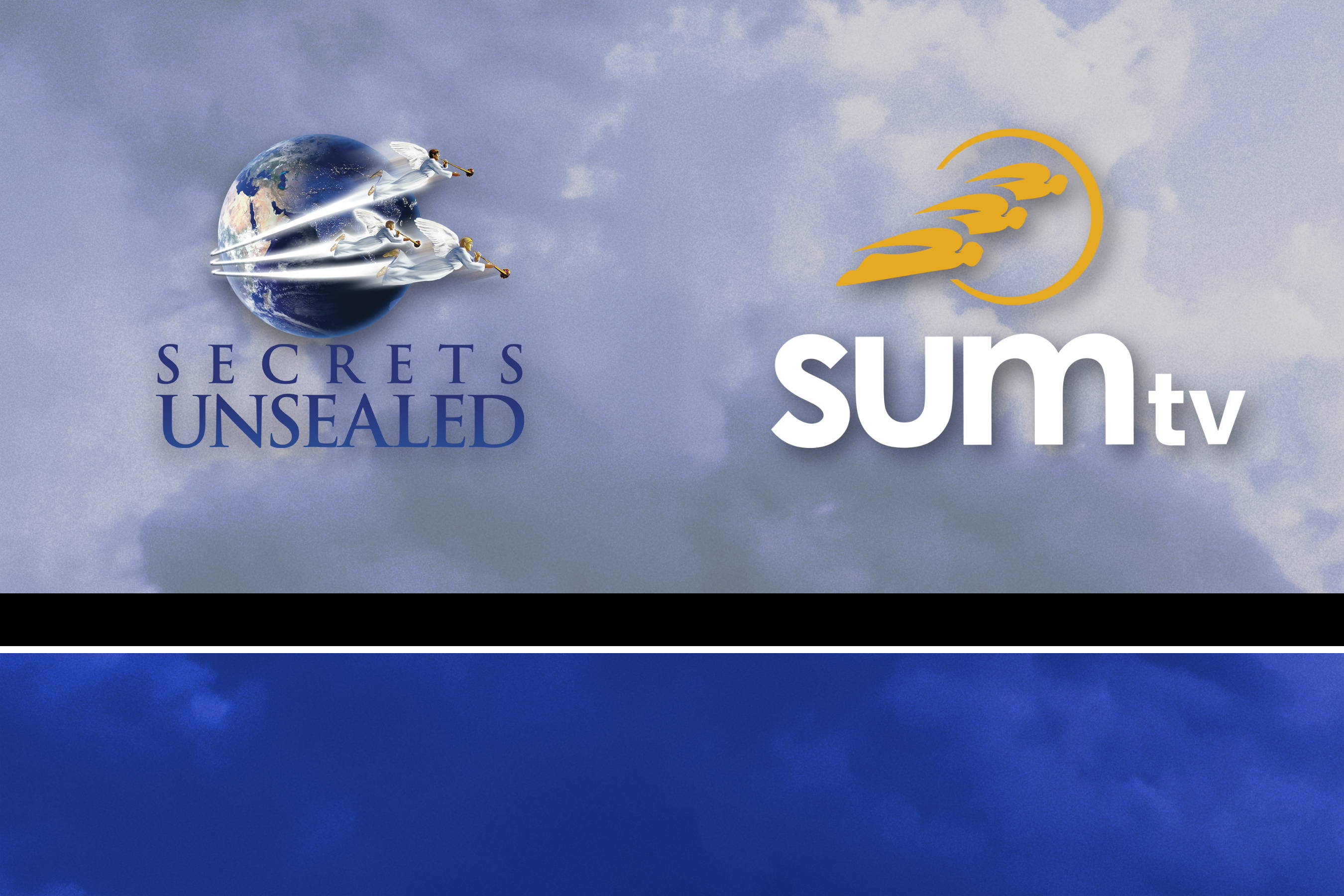 Gerry Wagoner
(Not pictured)
Gerry Wagoner is the founder of, and one of many contributors for Fulcrum7.org.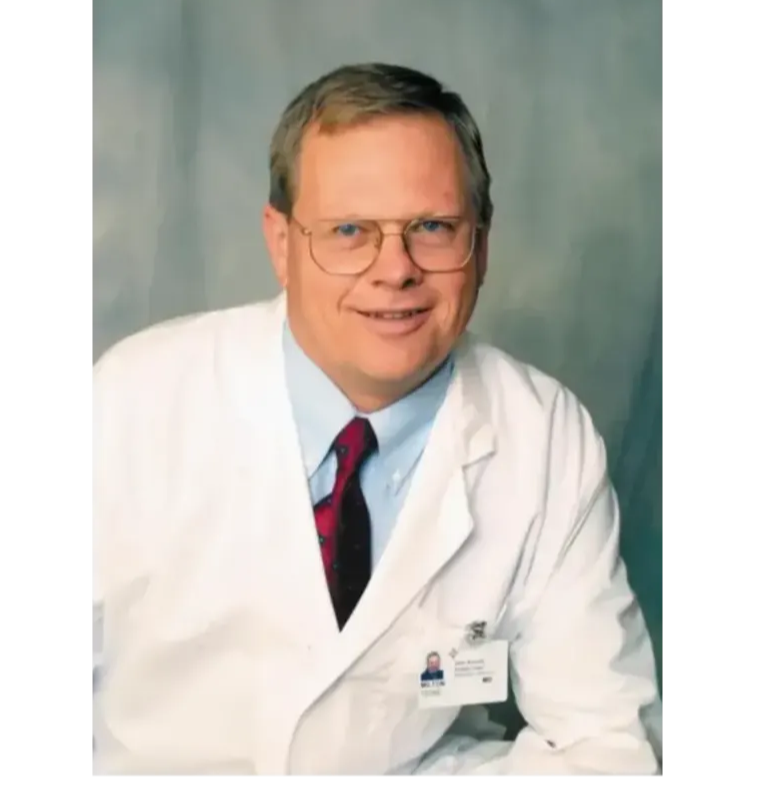 Milton Teske, MD
Health Official for Kings County, California and the Board Chairman for Secrets Unsealed & SUMTV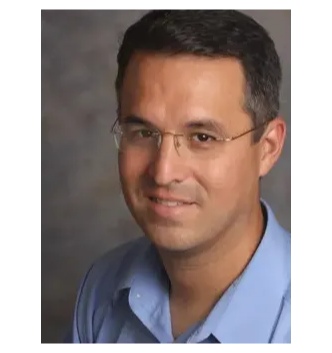 Nicholas Urrutia

Dr. Urrutia works for Adventist Health, in family medicine.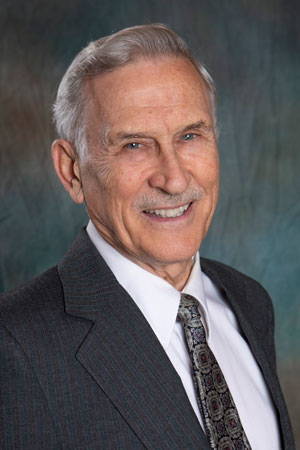 About updating your beneficiaries?
About why you need estate planning?
About how to make your will?
About the benefits to you of charitable giving?
Pastor John Bridges is our Planned Giving Director, and his service is absolutely free.
2021 Summit Announcement:
Dear Friends of Secrets Unsealed,
Good day and we hope and I pray that this announcement finds you well. Those of you who follow the activities of this ministry are well acquainted with one of the highlights of our calendar year; I refer to the annual Secrets Unsealed Summit. This annual gathering is held each October at the beautiful Tenaya Lodge at Yosemite. It is always a time of spiritual renewal, food, singing, fellowship, fresh mountain air, powerful preaching of the Word of God, and a time to review and praise God for all that He is accomplishing through Secrets Unsealed.
After a year of many conference cancellations, and endless Zoom meetings, we were very much looking forward to being together in person this year. Nevertheless, with this announcement we are informing you, our friends and partners in ministry, that wisdom and prudence have lead us to go virtual for this year's Summit gathering. As I am sure you are aware, the Delta variant of the COVID-19 virus is rampant across the United States and is very much in evidence in our State of California. We would hate for anyone to become ill while attending one of our gatherings. We are aware that a number of denominational leaders, Pastors, and ministry speakers have contracted the virus and while we believe in the healing power of God, we have no desire to unnecessarily risk the health of those of you who we love so much. Please join us in prayer for those who have fallen ill and that next year will find us meeting, greeting and fellowshipping together and in person as we have in times past.
Meanwhile we invite you to join us for our virtual Secrets Unsealed Summit beginning on Wednesday evening October 27, 2021 through October Sabbath October 30, 2021. We'll provide the preaching, you can supply the food and fellowship with your friends and family, masks and social distancing! We will post our revised Summit schedule on our Summit webpage at SecretsUnsealed.org just as soon as it is ready.
May God bless each of you as together we continue to serve Jesus, lift up His mighty name and strive to prepare the world for the soon coming of our Lord.
Posted 09-02-21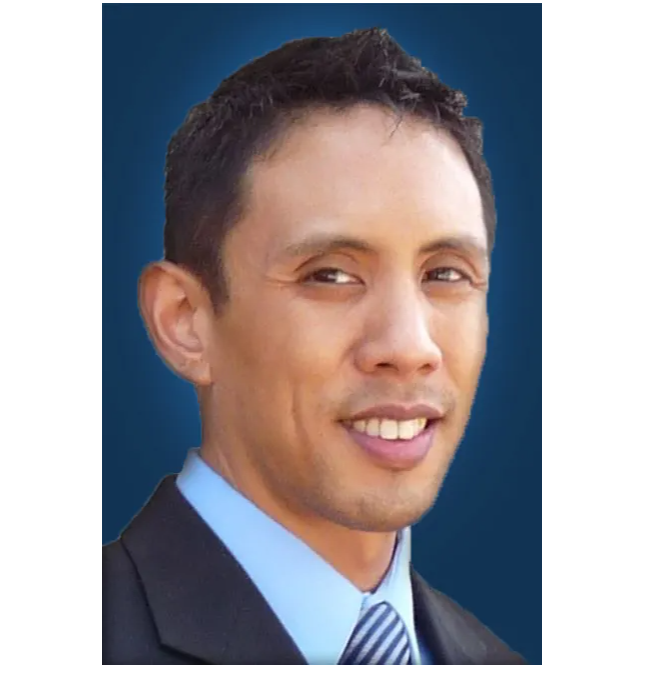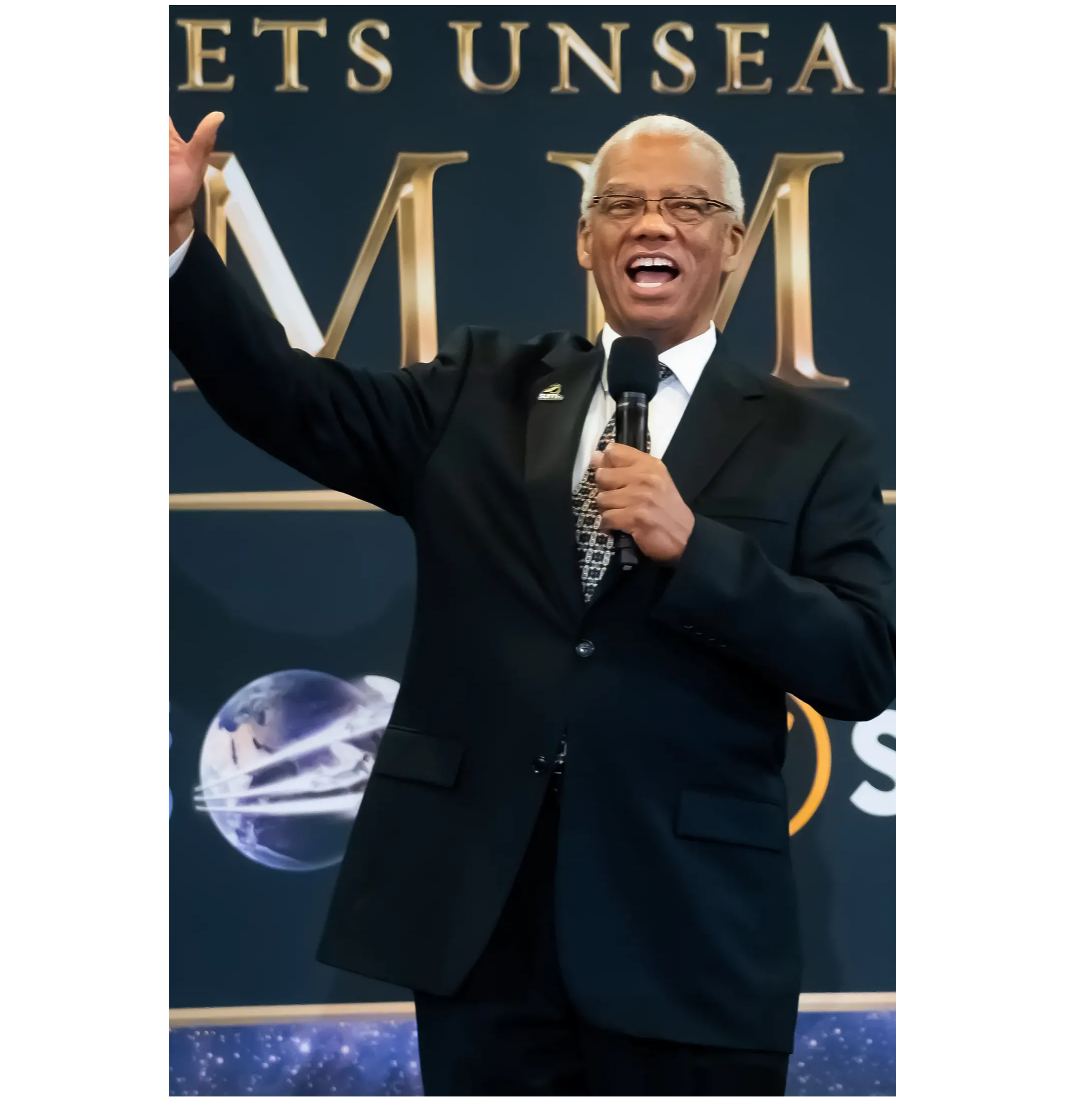 During the Summit, you will also learn about our Special Project Needs
See how we are making a difference, partner with us to grow God's Kingdom


WATCH PROGRAMS FROM PAST SECRETS UNSEALED SUMMITS


Summit 2014
Prophetic Principles...

Summit 2015
Emerging Spirituality
Summit 2016
Your Redemption
Draweth Nigh