You are cordially invited you to join us
for an in-depth study of God's Word, this October!
In-Person Registration Is Open

About Our Speakers:
Pastor Stephen Bohr is the President of Secrets Unsealed, SUMtv, and SUMtv Latino.
Pastor C.A. Murray is the Associate Speaker for SUMtv.
Vicki Griffin is the Director Lifestyle Matters and the Director of Health Ministries for the Michigan Conference of Seventh-day Adventists.
Elder Jay Gallimore retired as President of the Michigan Conference.
Eric Walsh, MD, DrPH was born in Hartford, Connecticut. He is a graduate of the University of Miami School of Medicine, Loma Linda University School of Public Health where he received his masters and doctorate in public health. His most important educational experience was his time at Oakwood University. He has served two U.S. Presidents (George W. Bush and Barak Obama) as an advisor on HIV/AIDS. Dr. Walsh has served at several churches as an associate Pastor. He is now a practicing physician and health care administrator. He travels the globe speaking on many subjects. His wife Jacqueline is his partner in ministry and his best friend.
14th Annual Event - Seating is limited - Register Early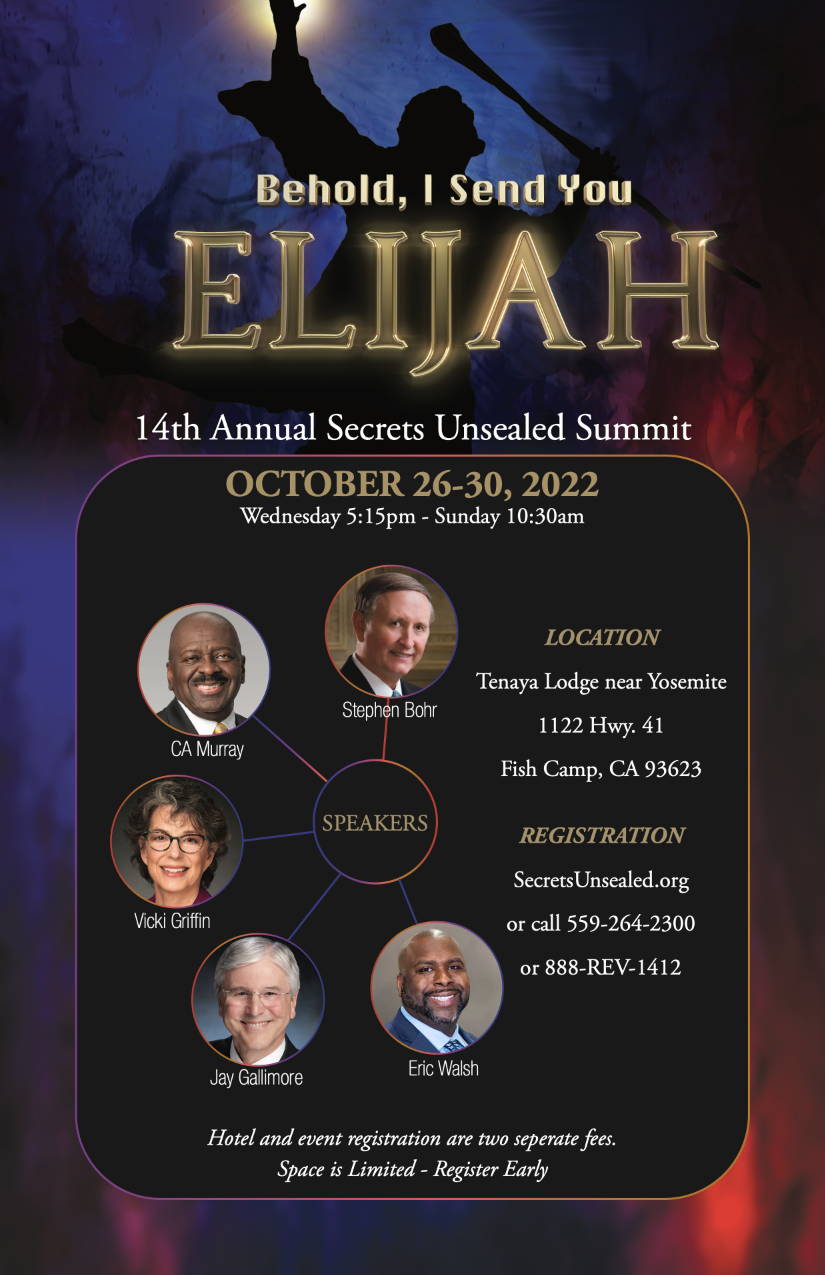 October 26-30, 2022

Theme:
"Behold, I Send You Elijah!"

In this series Pastor Bohr will trace a clear timeline of end time 'Elijah' events with special emphasis on the loud cry, the latter rain, the role of the climate change movement in Sunday legislation, the little time of trouble, the great tribulation and Satan's counterfeit personation of Christ's coming. There has been much discussion in recent days about the timing and reason for Satan's counterfeit. Pastor Bohr will present overwhelming evidence for a post-probationary fulfillment of this event.
Two Registrations Required:
1 - Event Registration (inclds. meals & syllabus)
2 - Hotel Registration
Event Location:
Tenaya Lodge
1122 Hwy 41, Fish Camp, CA 93623
Rate: $145/night + taxes & daily resort fees
Use Code: 31V1QM
Airport Information:
Fresno Yosemite International Airport (FAT) is
approximately 1-1/4 hours from our event.
Note: LAX is approximately 5+ hours south of our event,
and SFO is approximately 4 hours east of our event.
2022 Registration Fees:
Adults & Children Attending Full-Time (Wednesday 5:00pm - Sunday 10:30am):

$300.00/adult - Adult 13+ Registration with 8 Vegan or Vegetarian Meals

$125.00/child 4-12 yr. old with 8 Vegan or Vegetarian Meals

Children's Archery Activity is an additional $7.00/per child

Children's Rock Wall Climbing Activity is an additional $7.00/per child
Weekend Only (Friday 4:00 pm - Sunday 10:30 am):
$175.00/adult - Adult 13+ Registration with 4 Vegan or Vegetarian Meals

$63.00/child 4-12 yr. old with 4 Vegan or Vegetarian Meals
Sabbath Day Only (Saturday, October 29th 7:00am - 9:00pm):
$88.00/adult - Adult 13+ Registration with 2 Vegan or Vegetarian Meals

$32.00/child 4-12 yr. old with 2 Vegan or Vegetarian Meals
Meals:

All vegan/vegetarian meals are served buffet style.
There is a light meal (soup/salad) on opening night.
Breakfast Buffet is served at 9:15 am
Dinner Buffet is served at at 4:00 pm
---
Summit Children's Program for Ages 3-12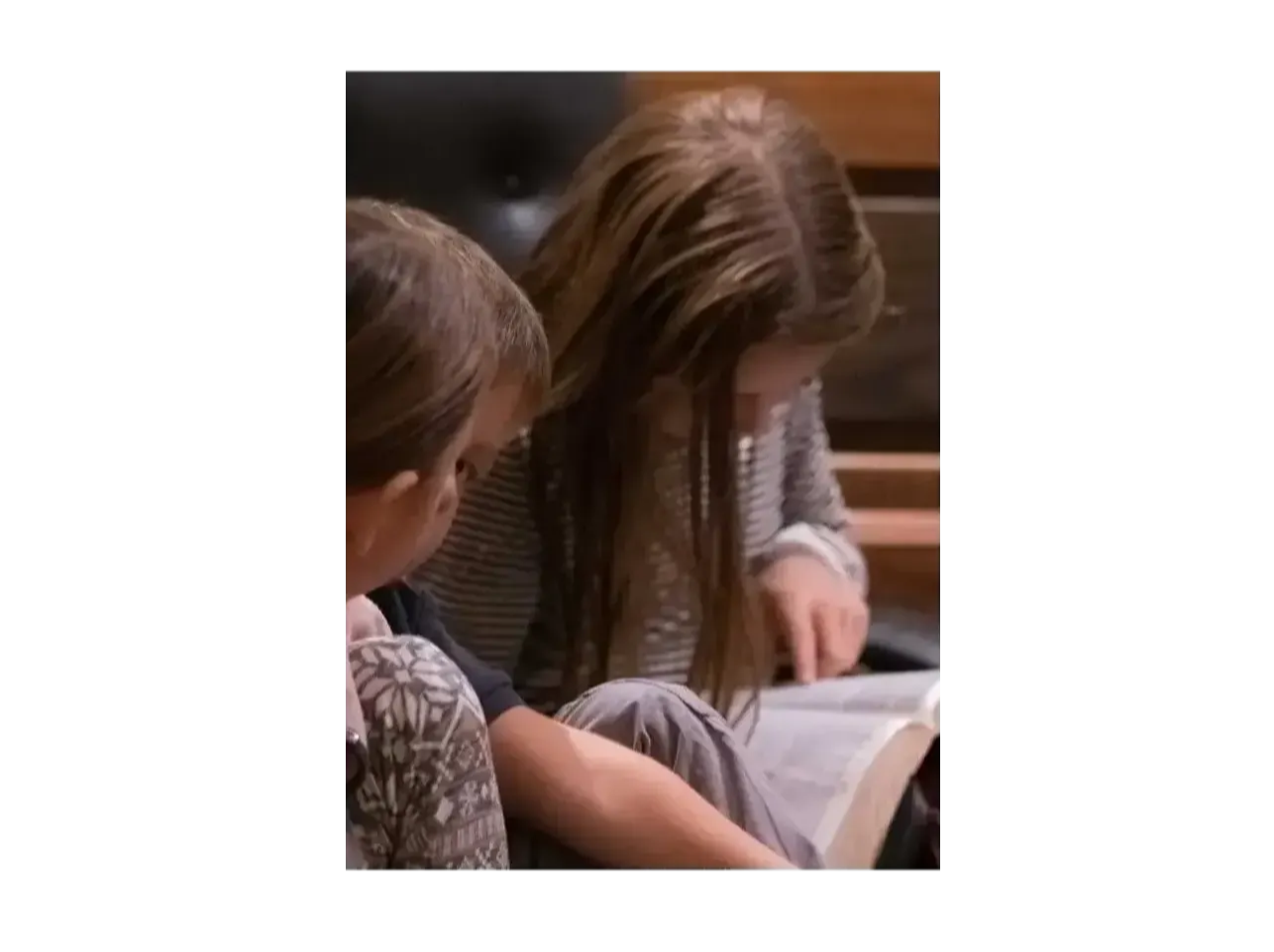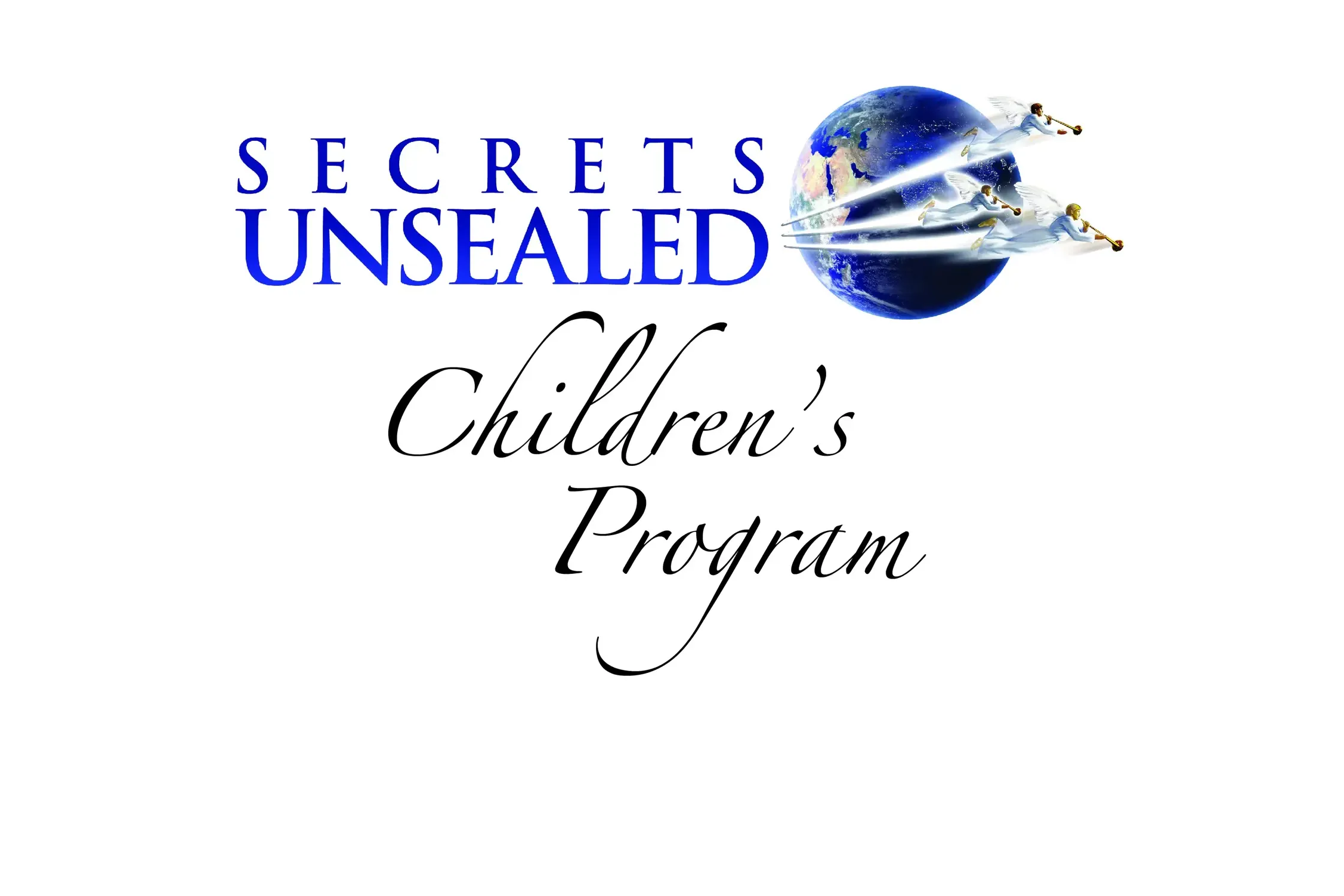 ---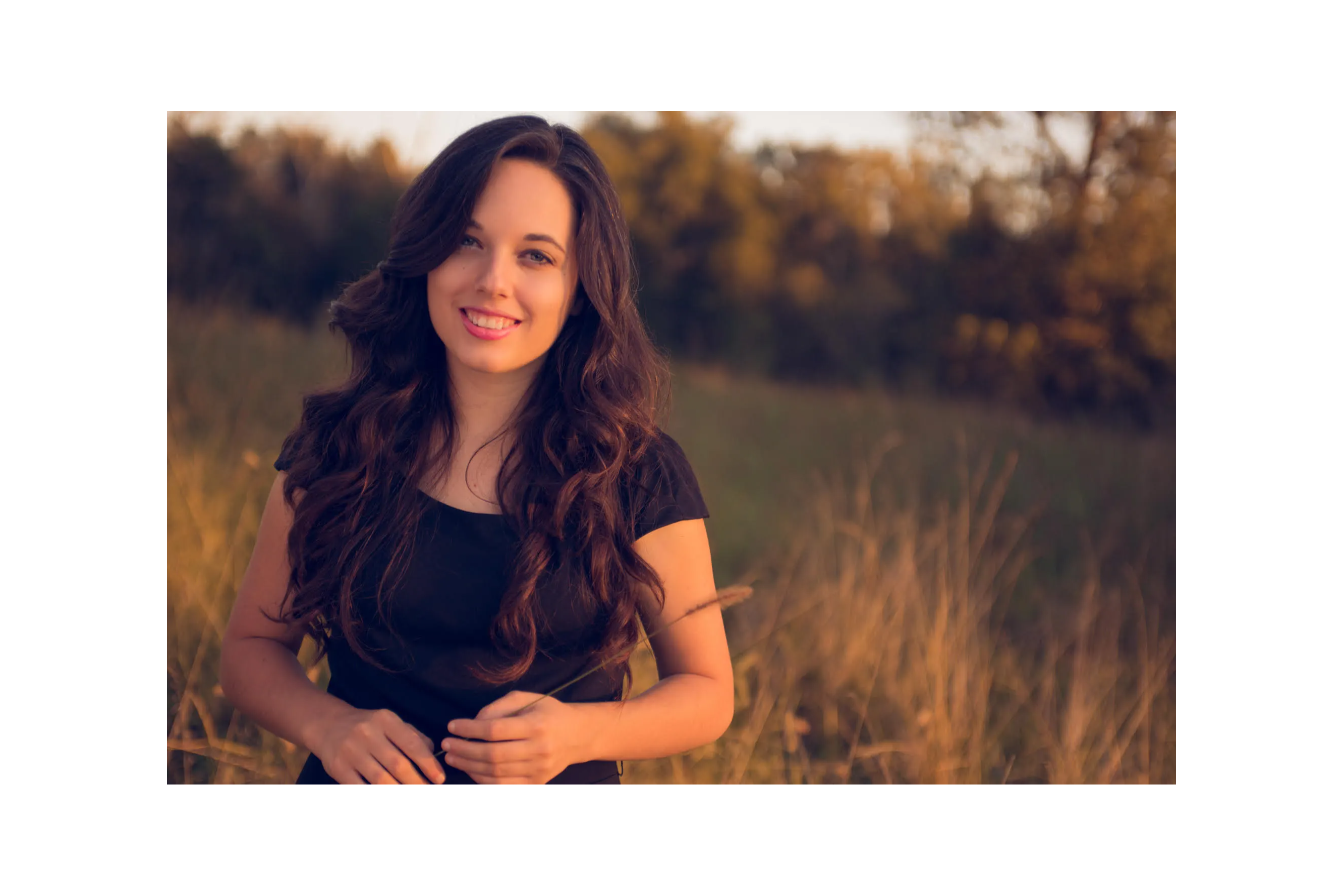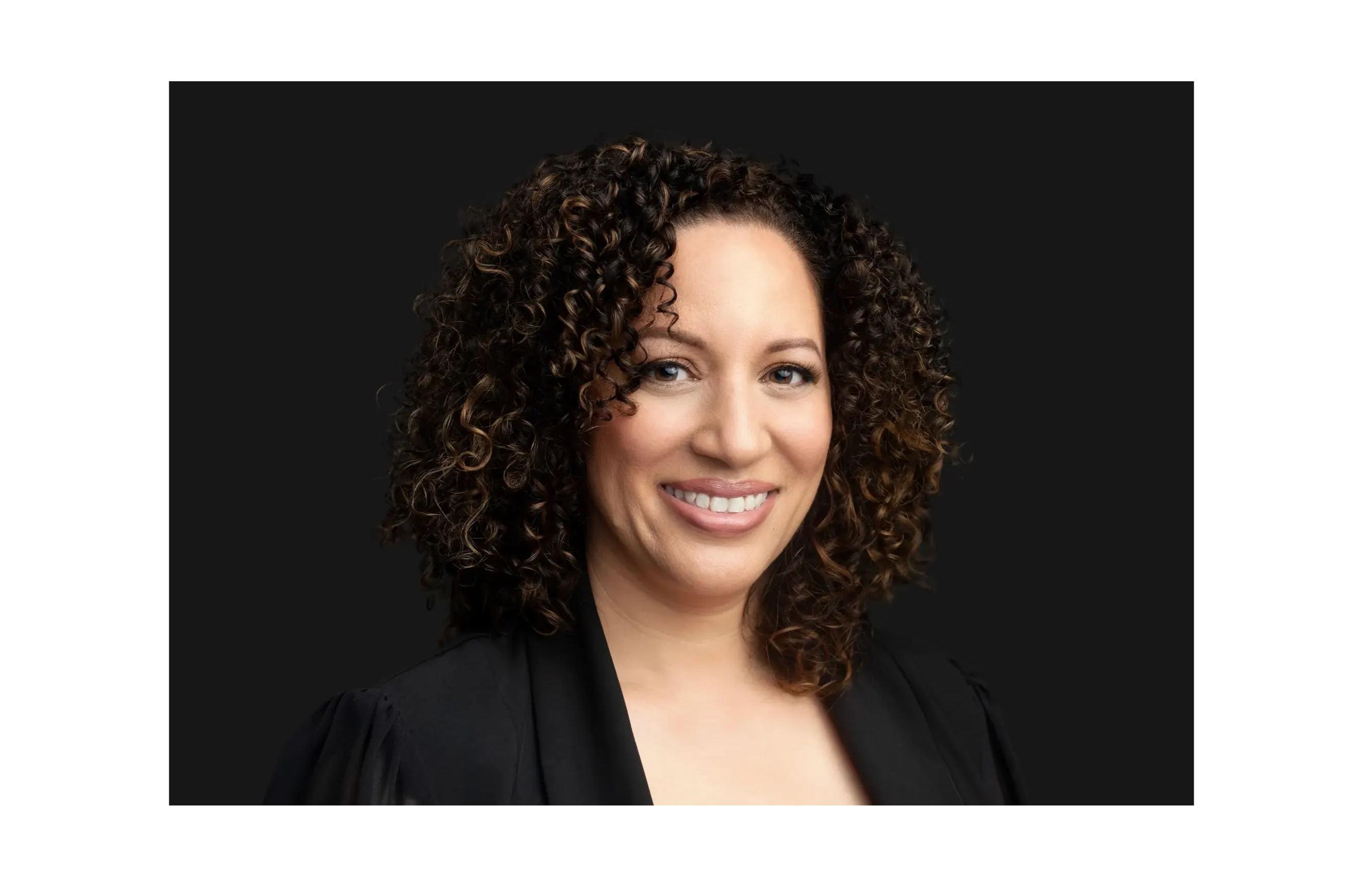 Laura Williams is a singer/songwriter/recording artist who runs a full time music/media ministry with her husband, Ernie. Together they travel all over providing concerts and music for evangelistic meetings, conventions, television stations, schools, hospitals, prisons and wherever else the Lord opens the doors for them to go. Alongside Laura's music, Ernie founded New Creation Media. A media company dedicated to digital evangelism. He offers services for audio, video and photography projects.
Laura believes music is a powerful tool that can be used to spread the gospel and point people to Christ. Sometimes a song can go where a sermon cannot. Together, Laura and Ernie have dedicated their lives to taking the message of the gospel to all whom they can reach for as long as God continues to open the way.
Marcha William is an Australia Christian speaker, singer and composer who is passionate about sharing how incredibly loved and valued we are to God. She enjoys composing and singing Christian reflective scripture & prayer music to help listeners experience deeper communion with God.
She also enjoys delving deeply into the Word of God to help challenge the lies that wound and imprison our hearts and minds, so that we can find healing, freedom and identity through the lover of our souls, Jesus Christ. Her message is powerfully expressed through her own personal journey from brokenness to restoration with intimate insight into her struggle with depression, encounters with an ever present and caring God, and the powerful role music has played in helping her regain her joy and purpose again. It is Marcha's desire now to help others find the same healing and freedom through Christ.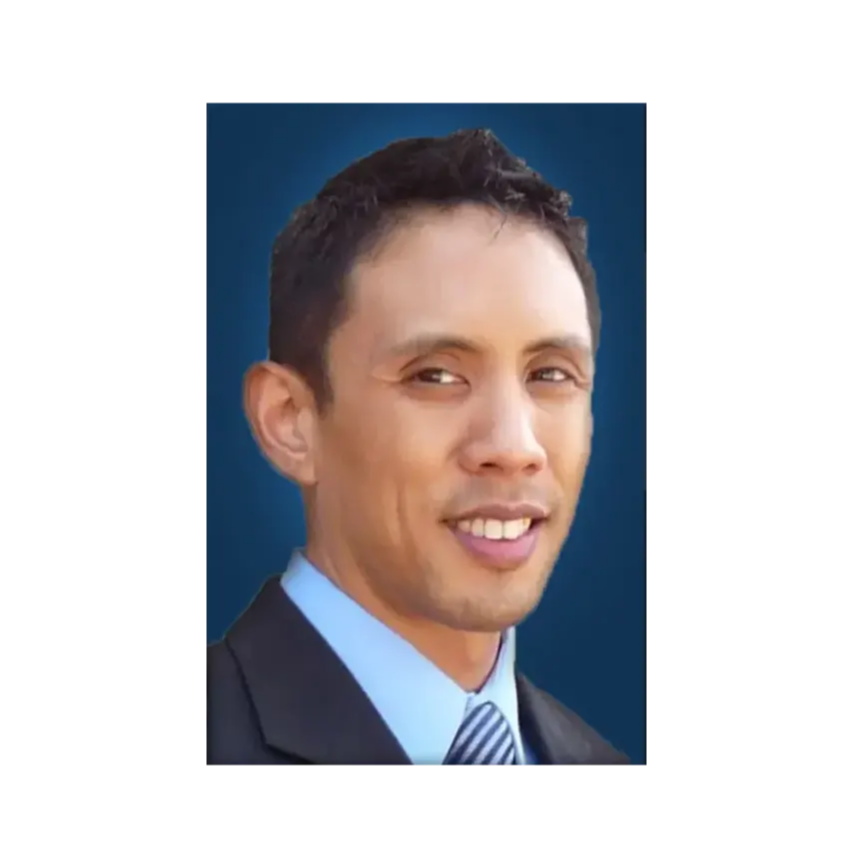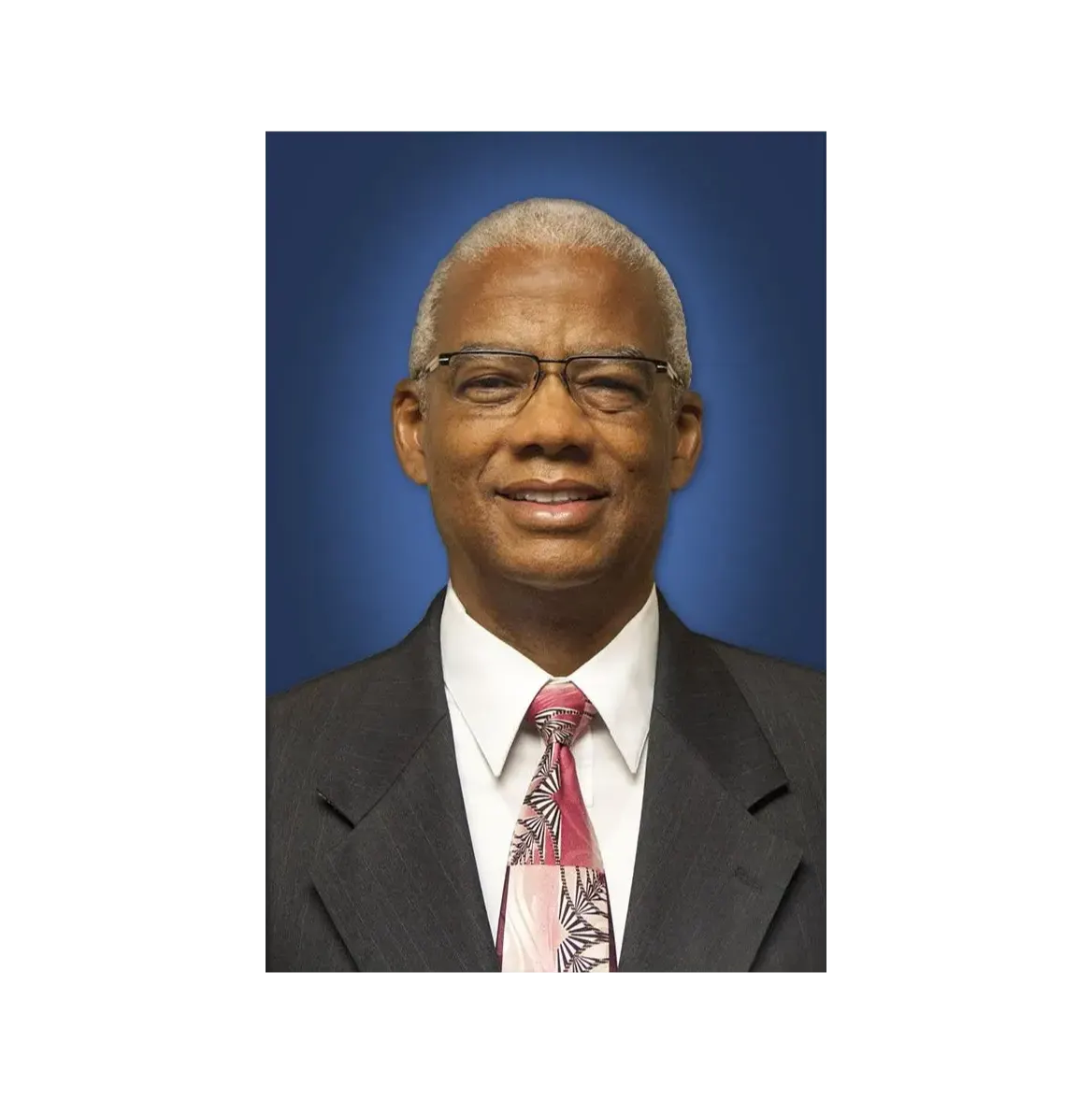 Rodney Laurel began piano lessons at age six and later took up the violin. He currently serves as a church pianist at the North Fork Seventh-day Adventist Church. He shares his music ministry in churches, prisons, shut-ins, and other special events. He currently works as a Designer and Senior Project Manager at an architectural firm in Fresno, California.
Jacqueline Walsh pic & bio coming soon.
Melvin Blue is our Summit Chorister. He holds degrees in Religion and Nursing from Loma Linda University. He has been involved in church music since his youth, singing and directing vocal groups, thus he loves leading song service. He recently retured from Psychiatric Liaison Nursing, serves as an Elder at the Fresno Central Seventh-day Adventist church, and works partime for Secrets Unsealed as the New Programs Coordinator.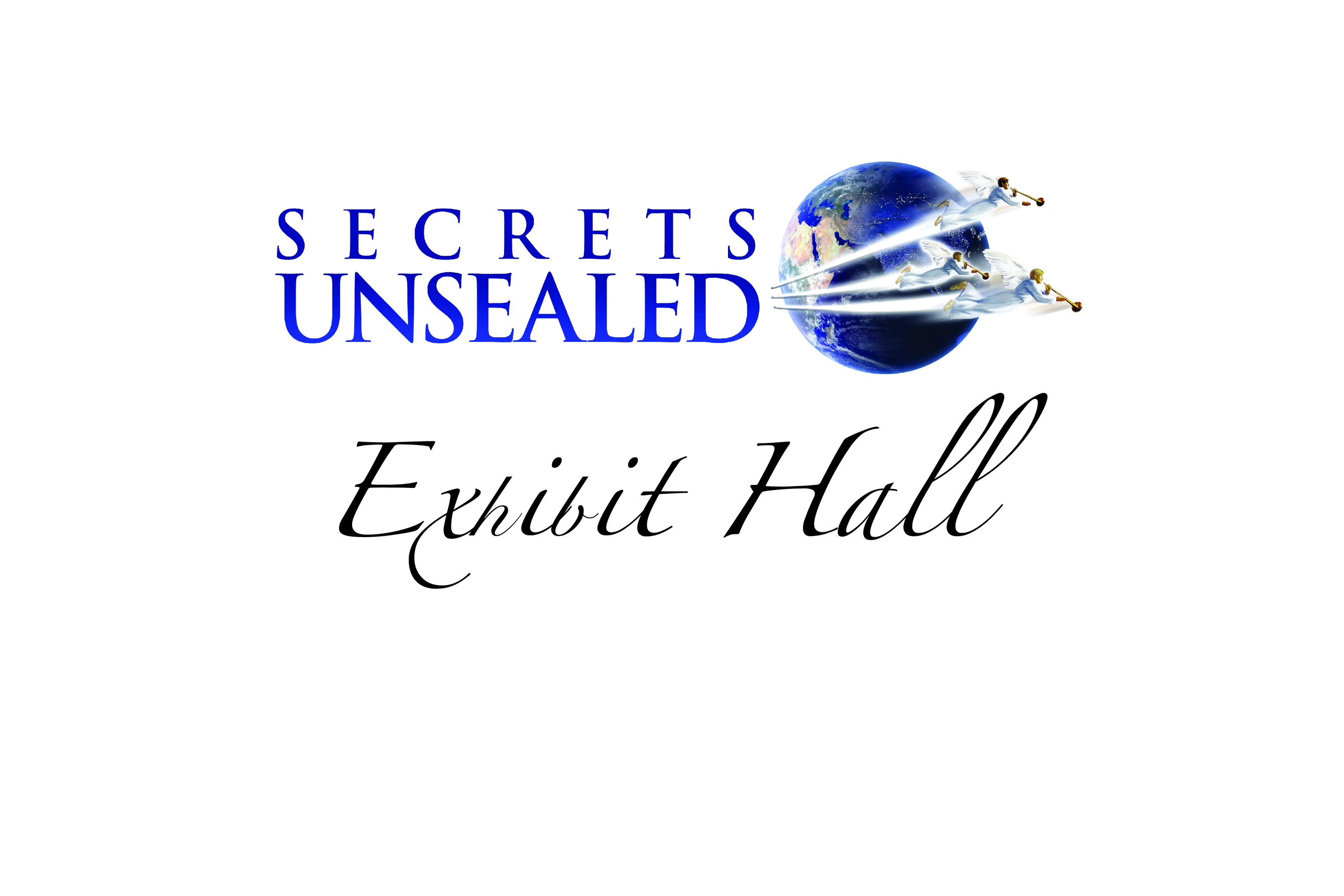 Be sure to stop by the Secrets Unsealed exhibit hall for discounts between 20- 40% off all of our materials. We also provide shipping should your items not fit in your suitcase by the end of the weekend.
In addition, there will also be materials available by participating Speakers.
Tenaya Lodge near Yosemite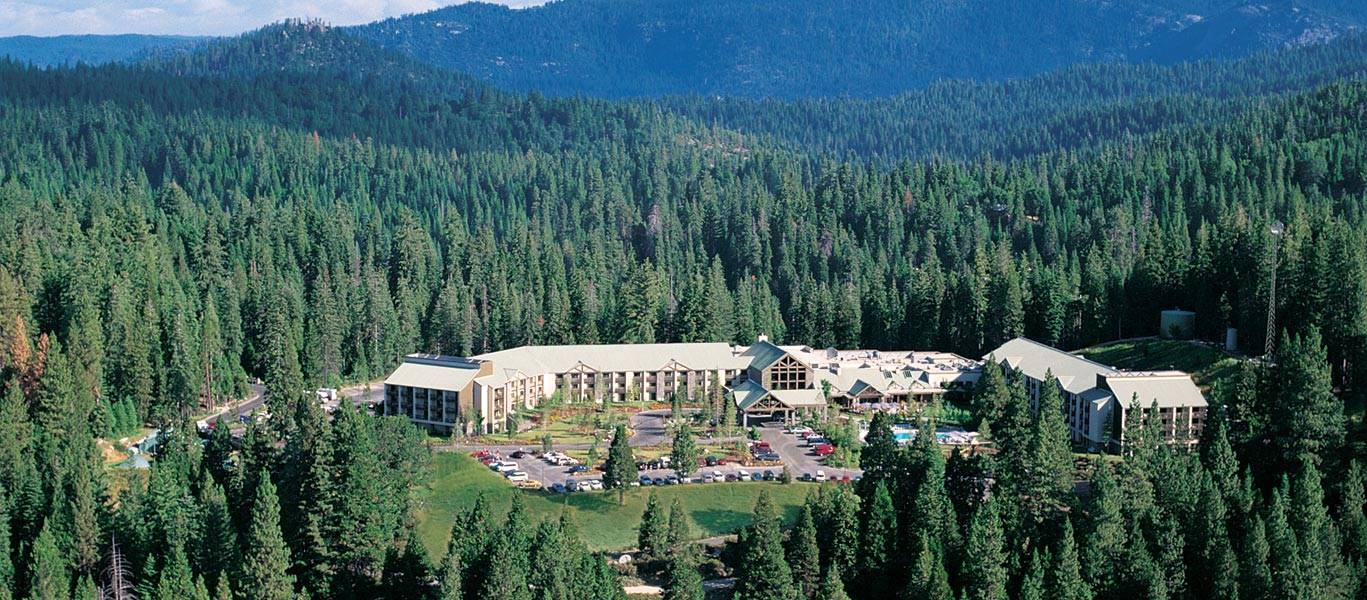 Shown above is an aerial view
of Tenaya Lodge near Yosemite National Park
During the Summit, you will also learn about our Special Project Needs
See how we are making a difference, partner with us to grow God's Kingdom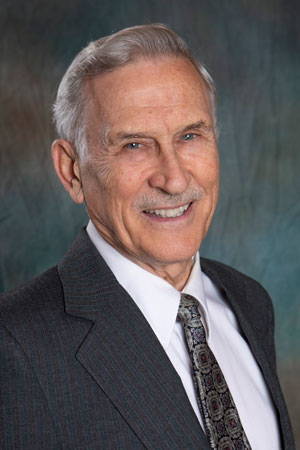 DO YOU HAVE QUESTIONS . . .
About updating your beneficiaries?
About why you need estate planning?
About how to make your will?
About the benefits to you of charitable giving?
Pastor John Bridges is our Planned Giving Director, will be available to you to answer your questions. All of his servicees are absolutely free.
WATCH PROGRAMS FROM PAST SECRETS UNSEALED SUMMITS


Summit 2014
Prophetic Principles...

Summit 2015
Emerging Spirituality
Summit 2016
Your Redemption
Draweth Nigh