Summit 2020 "The Hour of His Judgment"
2020 REGISTRATION PRICING | CLICK HERE
Dates: October 28 - November 1, 2020
(Wednesday 5:15 pm - Sunday 10:30 am)

REGISTER EARLY AND SAVE

2020 FULL REGISTRATION w/8-Meals
$300/Adult Full Registration (Now-May 31)
$350/Adult Full Registration (June 1-Oct. 19)
$125/Child 4-12 Full Registration
(Child fee is for meals only)
$7/Child Archery - Optional Activity
$7/Child Rock Wall - Optional Activity
2020 WEEKEND ONLY REGISTRATION w/4-Meals
(Friday 4:00 pm - Sunday 10:30 am)
$175/Adult Weekend Only
$63/Child 4-12 Weekend Only

2020 SABBATH DAY ONLY REGISTRATION w/2-Meals
(Sabbath 7:00 am - 10:00 pm)
$99/Adult Sabbath Day Only
$32/Child 4-12 Sabbath Day Only

2020 REGISTER ONLINE | CLICK HERE
DISCOUNTED HOTEL REGISTRATION NOW OPEN
2020 sUMMIT lODGING DISCOUNT INSTRUCTIONS | CLICK HERE
Tenaya Lodge is the event location and event hotel. It is approximately one hour and 15 minutes from the FAT airport, and will sell out quickly. So please book your room early. Do Not Wait!
Hotel registration is separate from event registration. | $140/Night + tax | 800-635-5807, Option 1, Group Code: 3116FY
Hotel cancellation deadline is 7-days prior to event start date.

2020 Speaker topics and additional speakers will be listed as they become available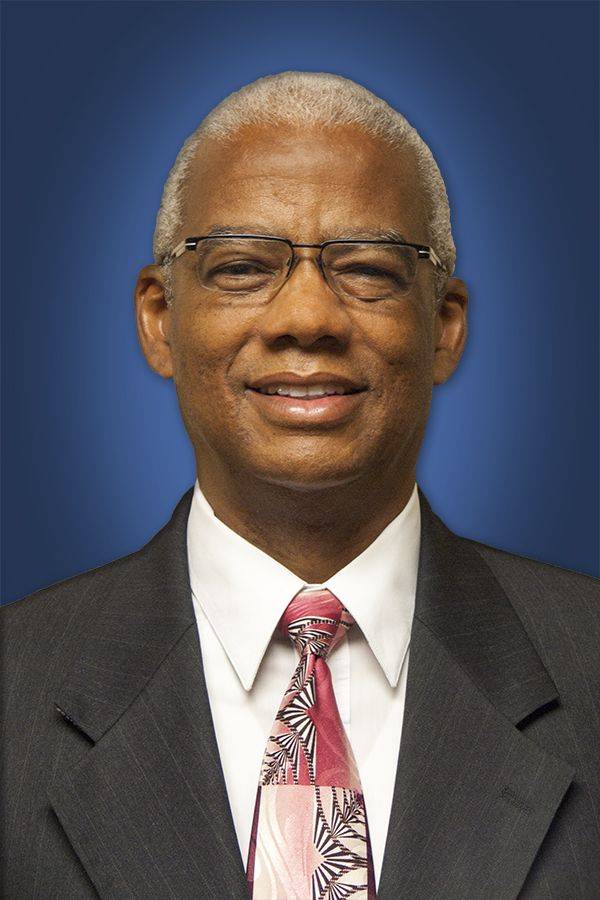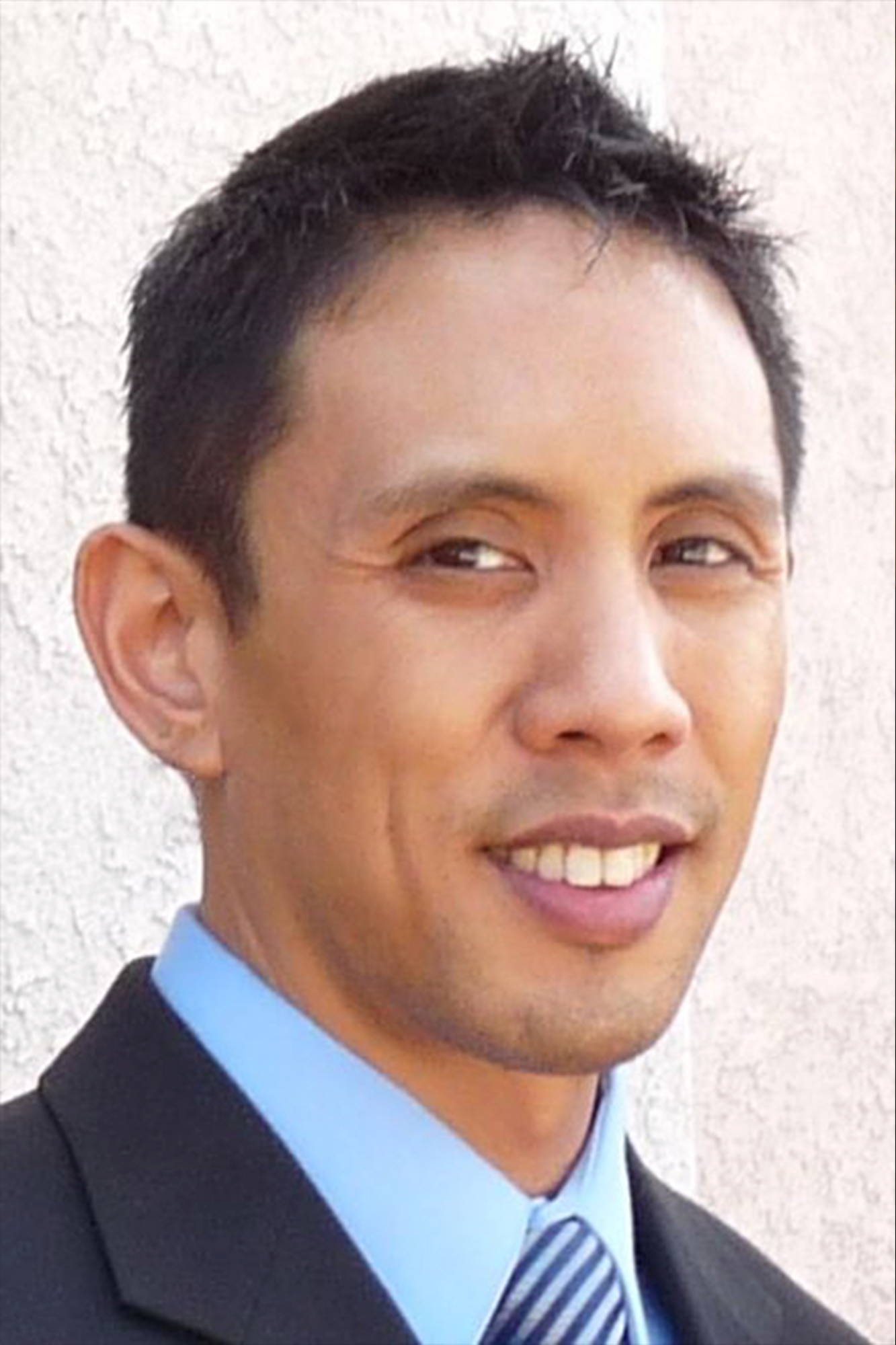 Children's Program Include
Theme this year is: "Come Meet Jesus"
Bible study, singing, nature talks, rock climbing, archery, and more.
AIRPORT INFORMATION / DIRECTIONS
Direction from FAT to Tenaya Lodge: Knowing that GPS can sometimes lead you astray know this:
1. As you exit the car rental area, turn left at the stop sign. 2. At the fork turn right, which is Clinton Ave. 3. Right on Maple Ave 4. Left on Shields Ave, and get into your right hand lane 5. Merge onto CA-41 North 6. Remain on 41 until you reach Tenaya Lodge. 7. You will drive through Coarsegold, then Oakhurst which is approximately 15-20 minutes away from Tenaya. Tenaya's entrance is on the right. If you miss it, you can safely turn around in 2-miles at the Yosemite National Park entrance.
Summit 2014 | Prophetic Principles...
Summit 2015 | Emerging Spirituality
Summit 2016 | Your Redemption Draweth Nigh