Join us for our 10th annual Secrets Unsealed Summit
Theme: "For A Time Such As This"
Dates: October 25 - 28, 2018 | Thursday 5:15 - Sunday 12:30pm
Location: Tenaya Lodge near Yosemite National Park
Note: Hotel registration is separate from event registration.
Address: Tenaya Lodge at Yosemite 1122 Hwy 41 Fish Camp, CA 93623
Event Hotel Registration: $140/Night + tax | 800-635-5807, Option 1, Group Code: 31B2FS
Tenaya Lodge is the event location and event hotel. It is approximately one hour and 15 minutes from the FAT airport, and will sell out quickly. So please book your room early. Do Not Wait!
Hotel cancellation deadline is 7-days prior to event start date.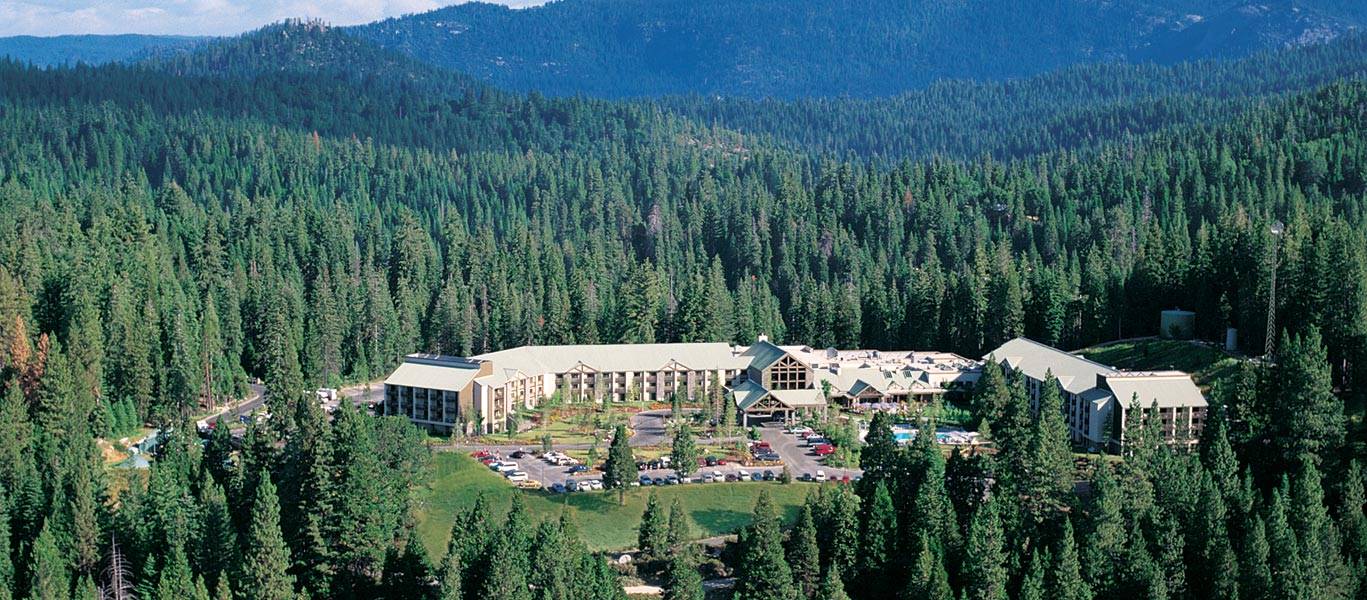 Airport Information: Best airport is the Fresno International airport (FAT) as it is approximately 1-1/2 hours away from the Tenaya Lodge. All other airports are between 3-6 hours away depending on traffic. It would be most convenient for you to rent a vehicle from FAT.
Direction from FAT to Tenaya Lodge: Knowing that GPS can sometimes lead you astray know this
As you exit the car rental area, turn left at the stop sign.
At the fork turn right, which is Clinton Ave.
Right on Maple Ave
Left on Shields Ave, and get into your right hand lane
Merge onto CA-41 North
Remain on 41 until you reach Tenaya Lodge.
You will drive through Coarsegold, then Oakhurst which is approximately 15-20 minutes away from Tenaya. Tenaya's entrance is on the right. If you miss it, you can safely turn around in 2-miles at the Yosemite National Park entrance.
Registration will increase after September 18
---
Speakers for this years Summit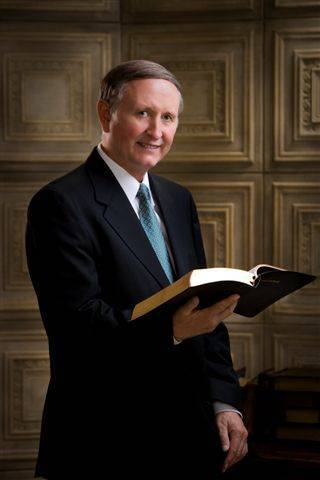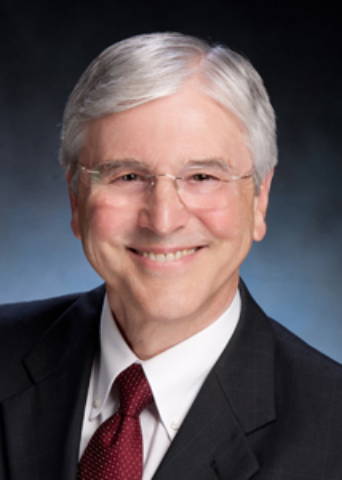 ---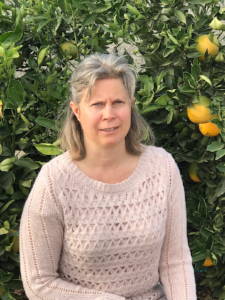 Children's program | ages 4-12
Theme: "Journey Through the Bible"
This year, your children will enjoy taking a journey with God's people. Learn about the faith of Moses, the courage of Joshua, the righteousness of King Josiah, and many more strong prophets and leaders.
"Train up a child in the way he should go: and when he is old, he will not depart from it." Proverbs 22:6
---
Summit 2014 | Prophetic Principles...
Summit 2015 | Emerging Spirituality
Summit 2016 | Your Redemption Draweth Nigh