REGISTRATION PRICING | CLICK HERE
REGISTER EARLY AND SAVE
$375/Adult (June 1-Sept. 18)
$395/Adult (Sept. 19-Oct. 18)
$103/Child 4-12
$7/Child Archery Activity
$7/Child Rock Wall Activity
REGISTER ONLINE | CLICK HERE
DISCOUNTED HOTEL REGISTRATION NOW OPEN
GROUP DISCOUNT INSTRUCTIONS | CLICK HERE
Tenaya Lodge is the event location and event hotel. It is approximately one hour and 15 minutes from the FAT airport, and will sell out quickly. So please book your room early. Do Not Wait!
Hotel registration is separate from event registration. | $140/Night + tax | 800-635-5807, Option 1, Group Code: 31B2FT
Hotel cancellation deadline is 7-days prior to event start date.

Speaker topics will be listed as they become available.
Pastor Stephen Bohr is the President of Secrets Unsealed. He has lectured globally, provides ongoing Bible instruction, and presents end-time prophecies with clarity and power. This year, he will present the Biblical Trajectory of Gen. 3:15 and the End-time Remnant.
Norman McNulty, MD is a board-certified Neurologist.
Presentation titles: Remnant but Laodicean, and Why Jesus Waits?
We are the Remnant Church. We have the truth as surely as God is alive. Yet despite the rich blessings and advantages we have as Seventh-day Adventists, we are lukewarm. What is worse, we do not realize it. This presentation will delve deeper into the malignity of the Laodicean condition. We will also see Heaven's remedy and the final outcome of those who accept Christ's loving rebuke. Why are we still here in 2019? What is the role of the Remnant Church in hastening the coming of Christ? In this message, we will see that Jesus planted a seed on the Cross (see John 12:23, 24) that will produce a harvest in the likeness of His character (see Revelation 14:12) just before He returns. God will have a generation that is in the likeness of the character of Jesus. When Jesus sees this fruit, He will come immediately to claim us as His own.

Kameron DeVasher, MDiv is the Sabbath School and Personal Ministries Director for the Michigan Conference. His topics at the Summit will be on "The Three Angels' Messengers", and "Preaching Against Witch Doctors":
God's Remnant people have been entrusted with a most precious and urgent message. The Lord has told us plainly how, "We are not only to read and understand this message, but to proclaim it with no uncertain sound to the world." To help us accomplish this God-ordained mission, Elder DeVasher's presentations will examine two vital yet often overlooked considerations: 1) how every member of the church is personally responsible to share our message with others and 2) how this message must be given in its entirety.
Eleizer Castañón, MDiv, DMin. is Retired from active duty, and works with the Edmond SDA Church. He will present our sundown worship time.
Vicki Griffin, MS, Hum Nutr; MPA is the Director of Lifestyle Matters, and the Director of Health Ministries for the Michigan Conference. Her theme will be "From Wanting to Winning: Engineered for Success":
#1 - God's Peace Plan: Discover powerful principles for advancing in mental, physical, and spiritual health, and how you can walk in peace in your crazy-busy world! Learn practical strategies that will help you cope with stress and be better prepared for life's ups and downs. Discover how to adopt and incorporate God's total plan for peace into your life—for good!
#2 - Foods for Thought: Mind/Body Connections: Attitude, social networks, and lifestyle are woven together in their importance for physical and mental health. Discover the link between diet, depression, mood, and addictions. Learn how to make your mental engine "purr" instead of "ping," and how to achieve and maintain simple, healthful lifestyle links to better brain and body health.
#3 - Keys to Victory - Staying the Course: Knowledge is half the battle—but it's only half. In these turbulent times, God's people need to learn how to walk in God's power, purpose, and plan. The most sincere resolutions can quickly dissolve like ropes of sand. Discover keys to a steadfast life, how to develop habits that hold, overcome addictions, and turn every setback into a comeback.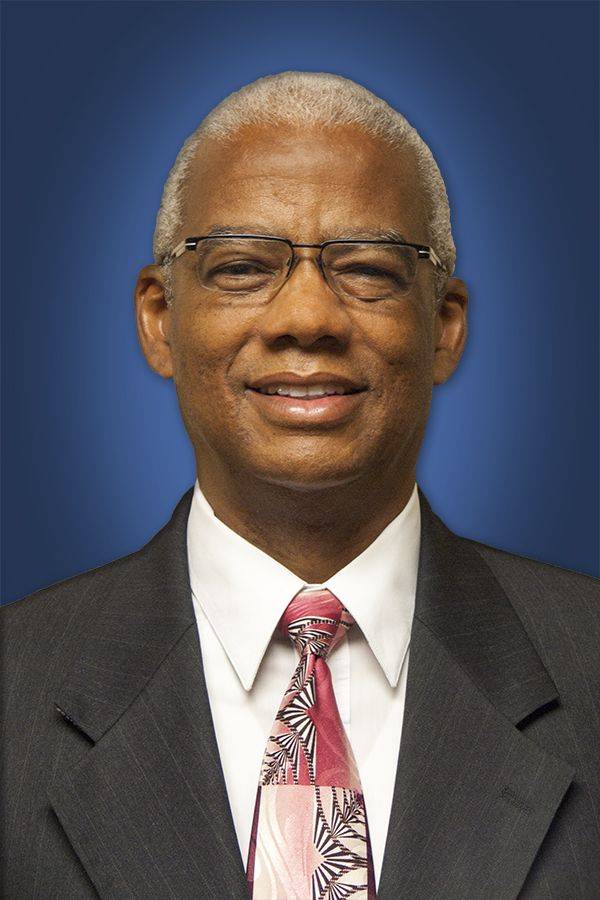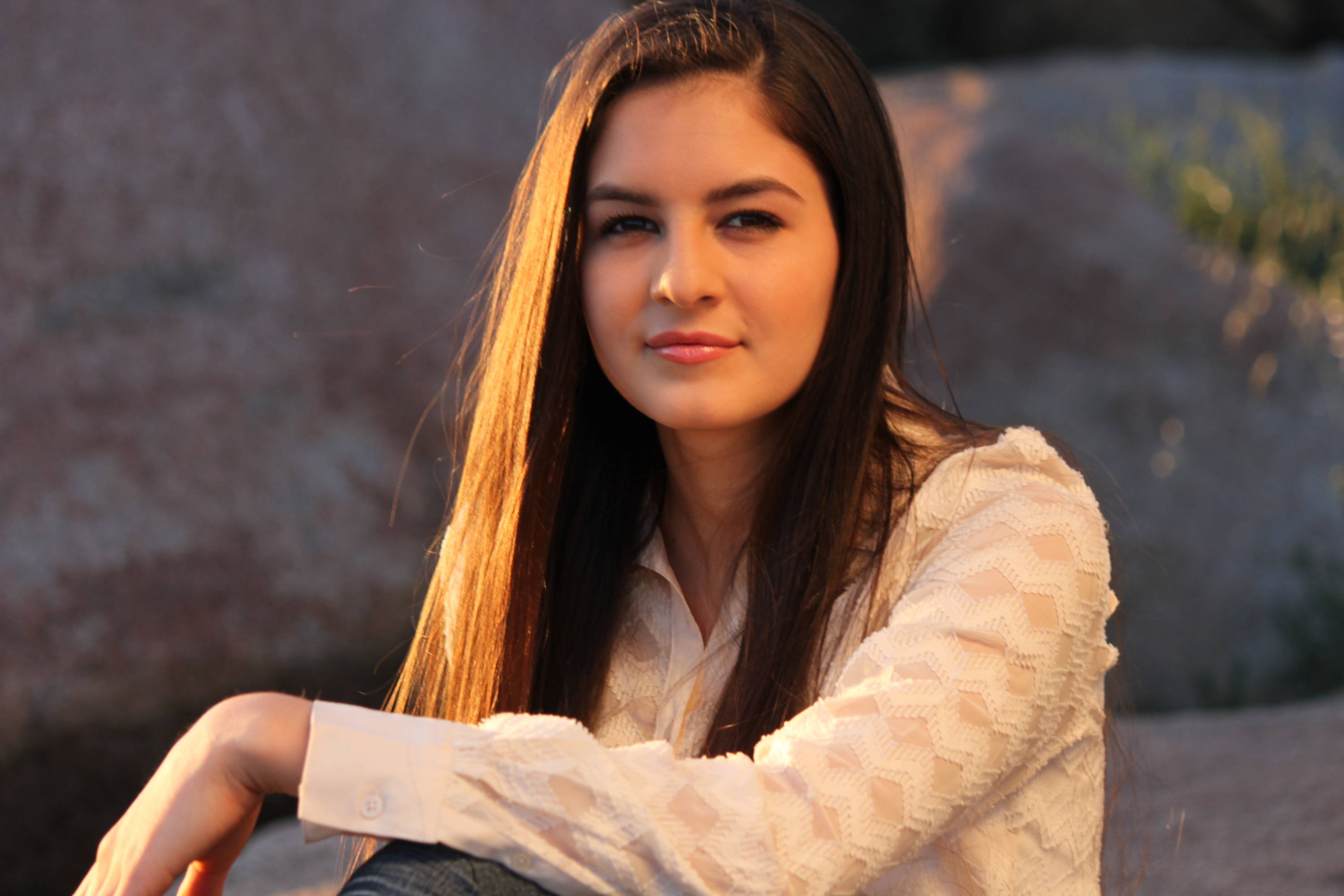 Alessandra sings in Portuguese, English and Spanish. By the age of 4 she sang her first solo, and by 14 released her
first album.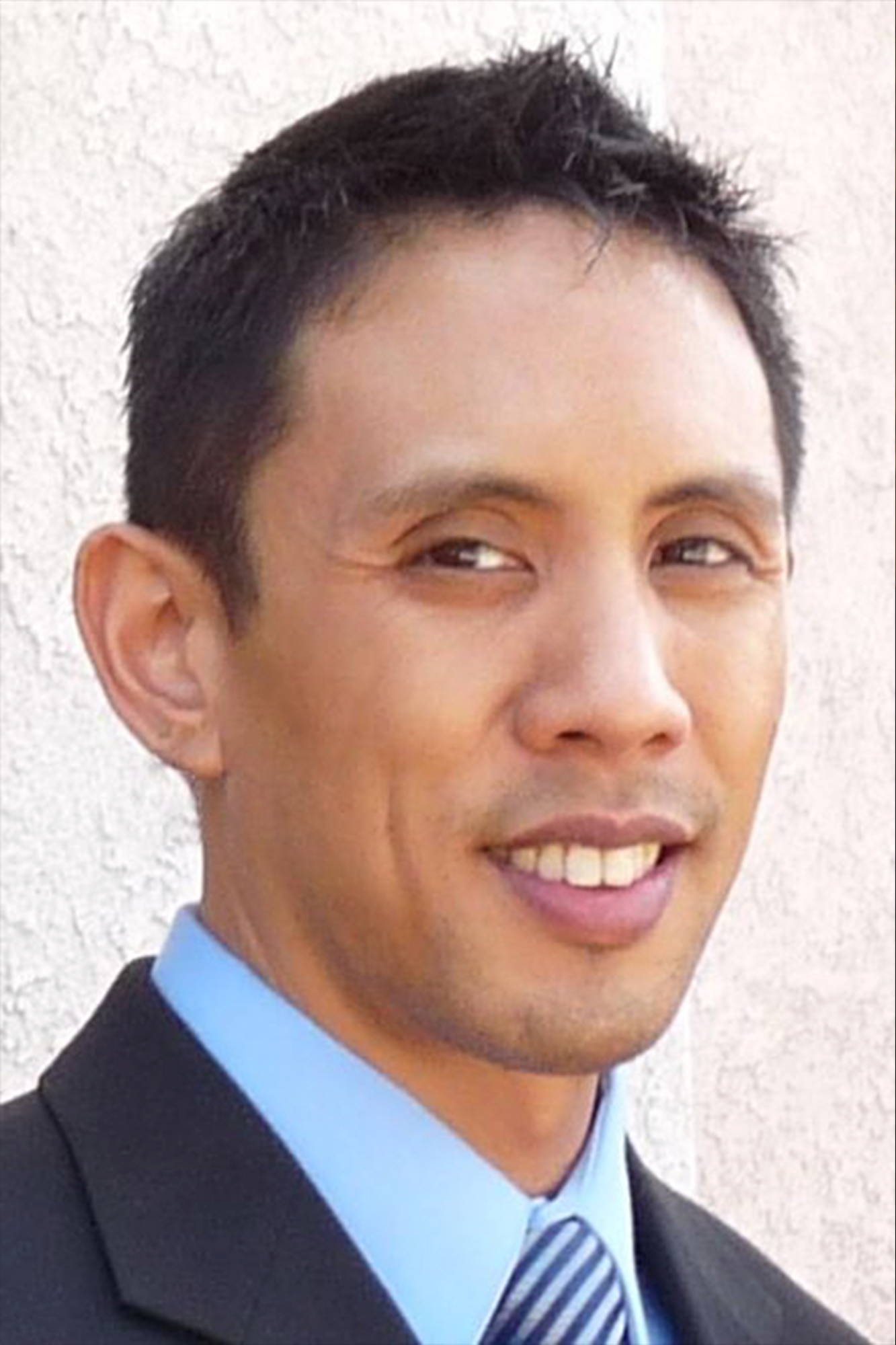 Children's Program Include
Theme this year is: "Come Meet Jesus"
Bible study, singing, nature talks, rock climbing, archery, and more.
AIRPORT INFORMATION / DIRECTIONS
Direction from FAT to Tenaya Lodge: Knowing that GPS can sometimes lead you astray know this:
1. As you exit the car rental area, turn left at the stop sign. 2. At the fork turn right, which is Clinton Ave. 3. Right on Maple Ave 4. Left on Shields Ave, and get into your right hand lane 5. Merge onto CA-41 North 6. Remain on 41 until you reach Tenaya Lodge. 7. You will drive through Coarsegold, then Oakhurst which is approximately 15-20 minutes away from Tenaya. Tenaya's entrance is on the right. If you miss it, you can safely turn around in 2-miles at the Yosemite National Park entrance.
Summit 2014 | Prophetic Principles...
Summit 2015 | Emerging Spirituality
Summit 2016 | Your Redemption Draweth Nigh